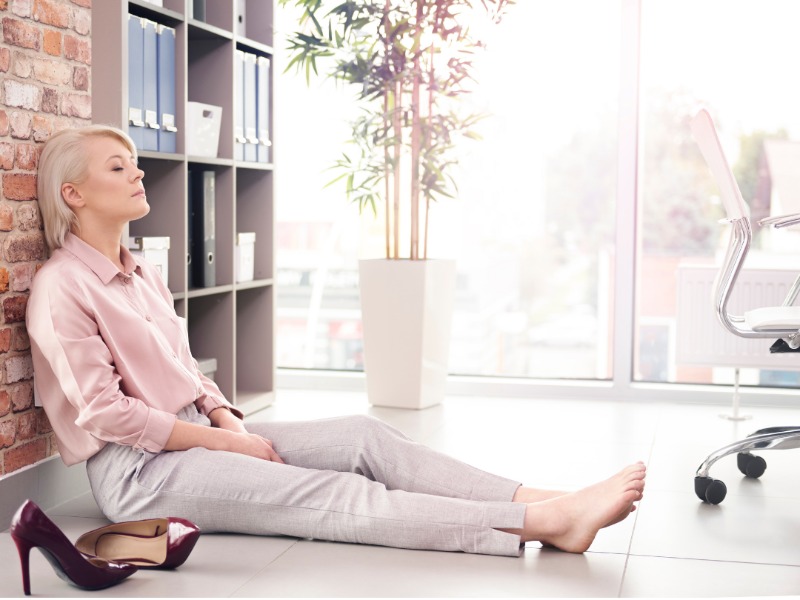 by Lyne Desforges
Registered Holistic Nutritionist & Culinary Nutrition Expert
Your Eyes in the Digital Age
It is a well-known fact that we are spending more and more time looking at screens and the pandemic has only exacerbated that fact. With virtual learning and Zoom meetings now commonplace, it is no wonder that we are starting to see some effects on the eye health of children, teens, and adults of all ages. These ill-effects have been grouped under the term Computer Vision Syndrome and it encompasses a host of ill-effects such as dry eye, eye strain, blurry vision, headaches, aches and pains, etc.
However not all is lost. By following some of our lifestyle suggestions, you may be able to mitigate, reduce, or eliminate some of these symptoms.
Top 10 Lifestyle Tips for Healthy Eyes
Here is a summary of some of the best tips, as suggested by the American Optometrist Association, the Mayo Clinic, and All About Vision:
Everything In Moderation
Remember that everything is moderation will help you to lead a more balanced and vibrant lifestyle. Too much time spent on screens means less quality time with your loved ones. So shut it all off regularly, get outside, play, read, move your body, get some self-care, and enjoy life's simple pleasures. If you need any support with these and other lifestyle tips, consider seeing one of our healthcare practitioners. We are all here to help you achieve a balanced, healthy, and vibrant life.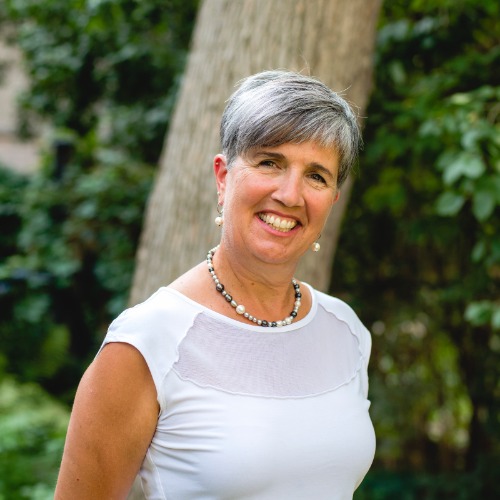 Educating, motivating and inspiring have always been important aspects of my professional journey. Through workshops, cooking classes, customized menus & recipe books, and online programs, I guide clients towards healthier food choices and eating habits.