Oakville's Bilingual Wellness Clinic

Finding health, one step at a time.
La santé, une étape à la fois.
Clinic Update: Our Oakville clinic is open and we continue to offer in-person and virtual appointments for naturopathic and counselling services. In-person therapeutic reiki and reflexology are offered with a referral from a healthcare practitioner. For more information, please email us or call 905-825-8848.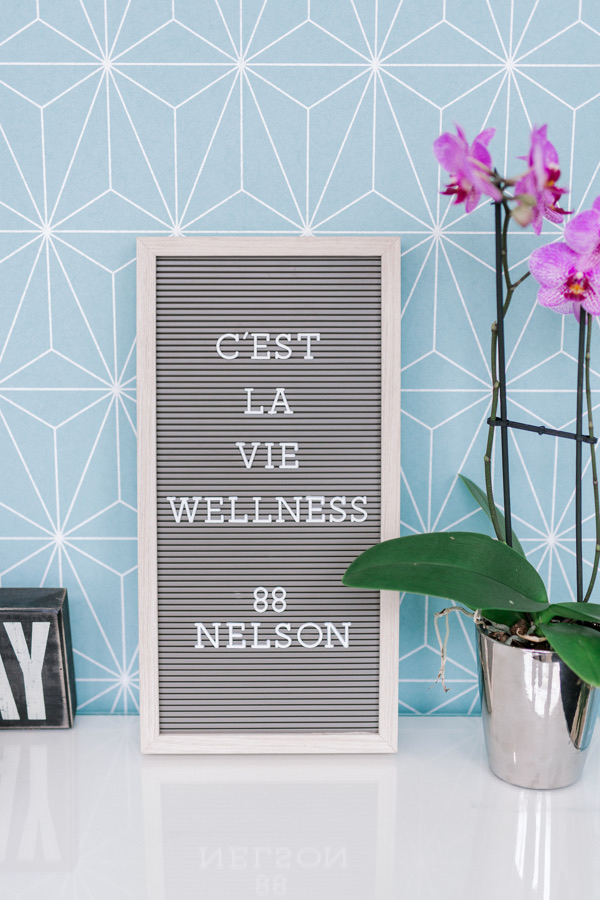 Our Approach
We motivate our patients and clients to adopt holistic and natural strategies that will support them in everyday challenges.
Our mission is to assess our patient or client's individual needs while guiding them towards a healthier and more balanced lifestyle.
Our focus is on overall wellbeing whether physical, mental or spiritual. We hope to share our passion and knowledge with you!
Naturopathic Medicine / Acupuncture
Psychotherapy / Counselling 
Energy Medicine/Reflexology
Upcoming Events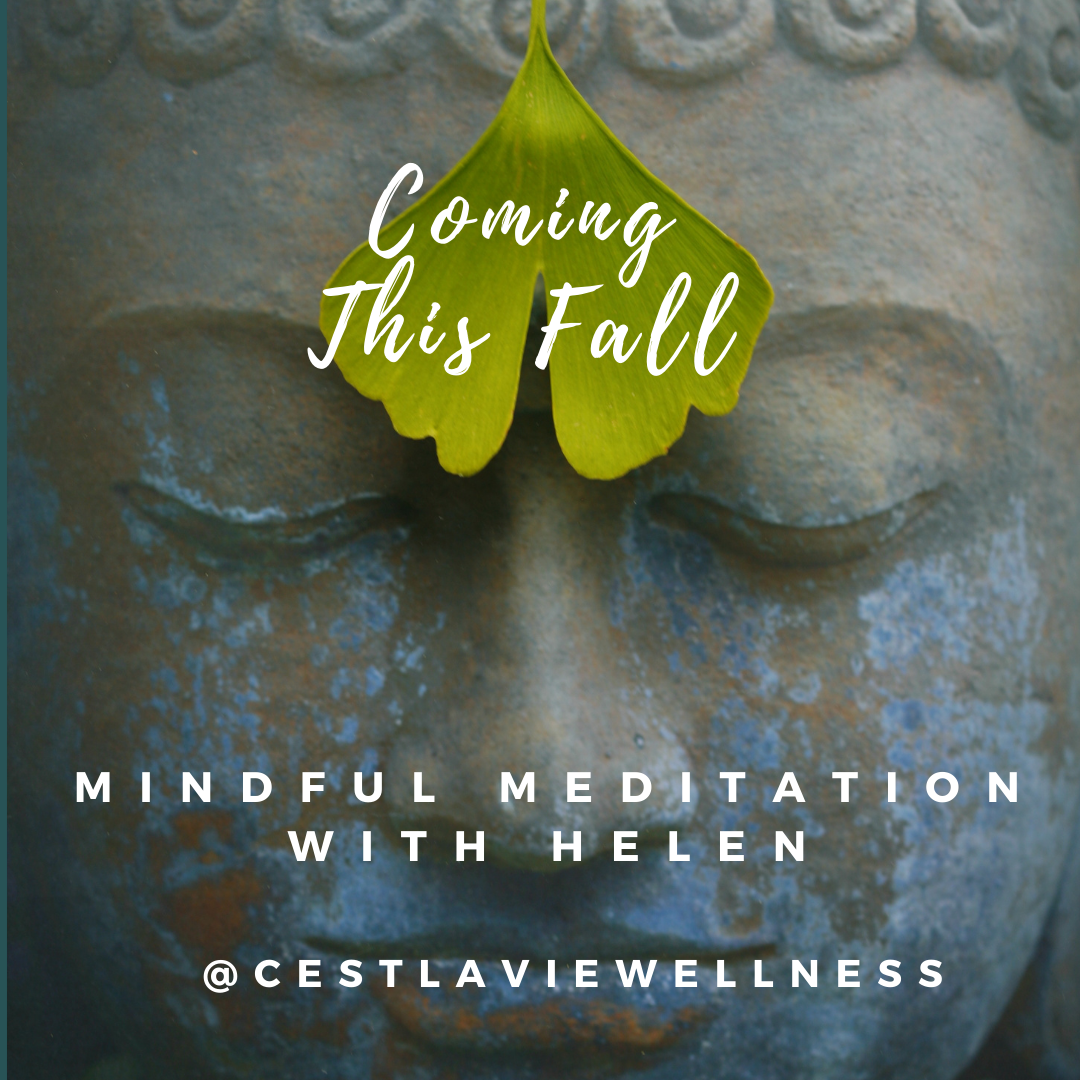 Meditation Series with Helen
Helen will return this fall with another series of guided meditation. Stay tuned for more info.
When: Coming this fall. Dates to be announced.
Fee: To be announced.
For more information, email Helen.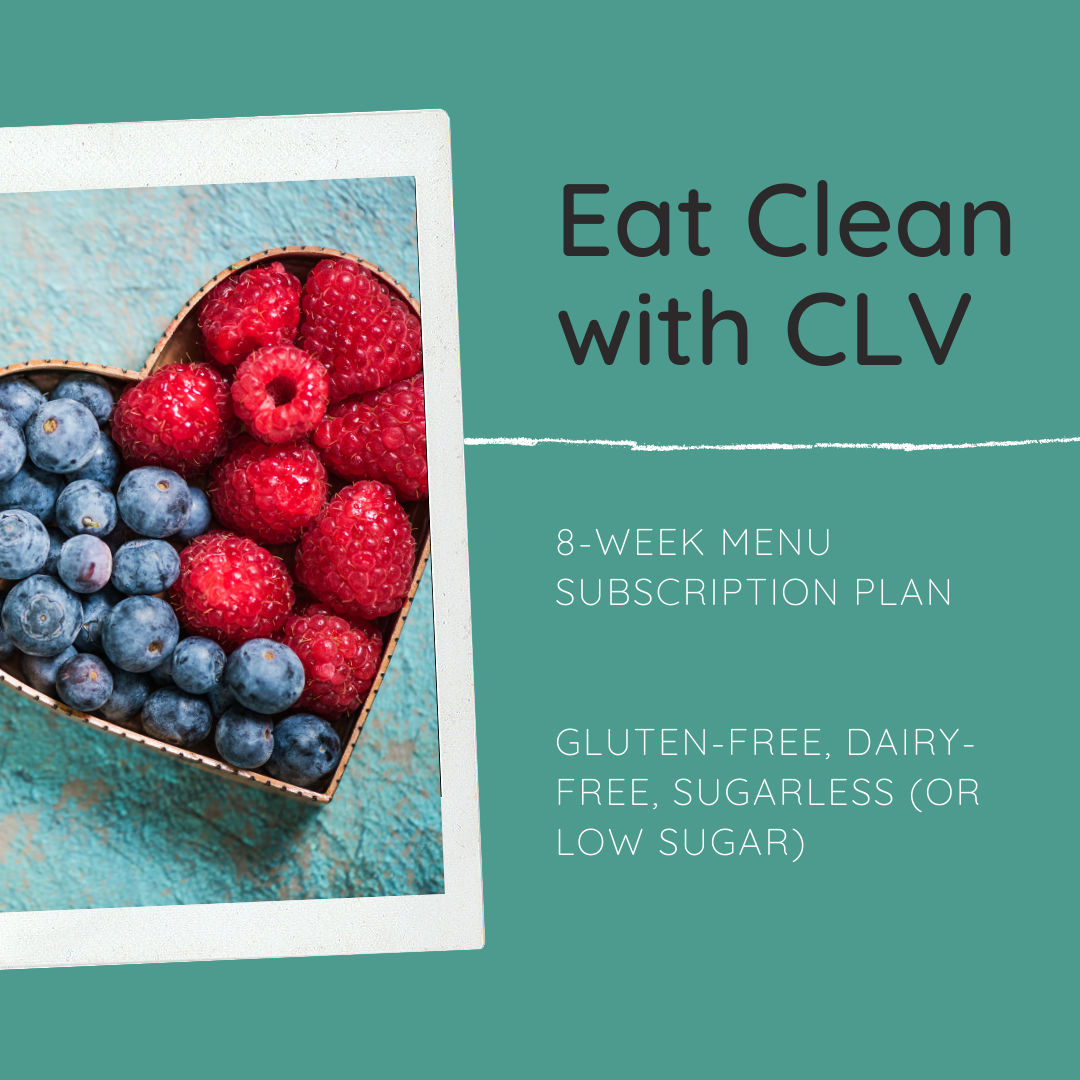 Eat Clean with CLV – 8 Week Menu Subscription Plan
Leave the menu-planning to us! This is the perfect subscription program to take the worry and stress of healthy eating out of your hands.
When: Ongoing
Fee: $80
Register directly at this link. Feel free to email us for more information.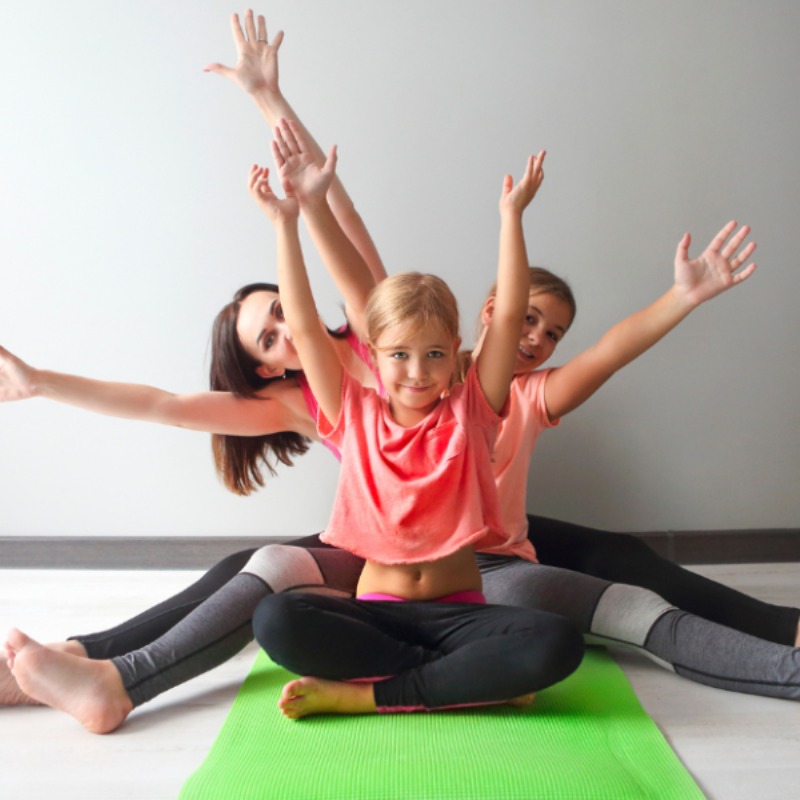 Bubble Yoga with Sonja
Bubble yoga is done with your FAMILY or your inner bubble. Fun on your mats, laughing, stretching, working in partners,… Read more…
When: Fridays at 5pm or 6pm
Fee: $99 per session. Limited to a maximum of 4 participants.
Email us for more information or Book directly online.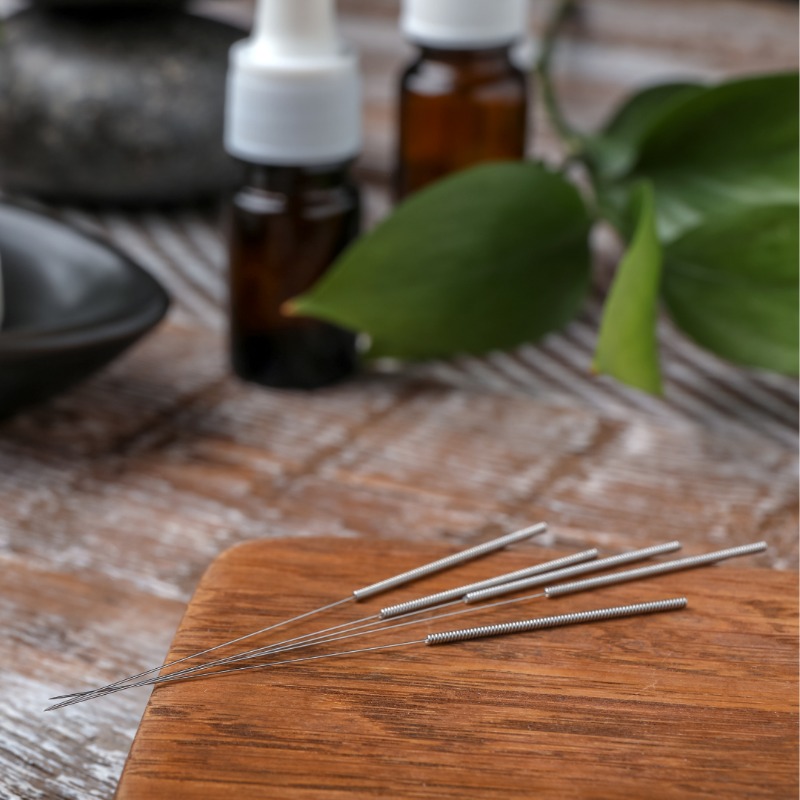 Community Acupuncture
Naturopath Dr. Sofie is offering 45-minute acupuncture sessions at the reduced rate of $65 at the CLV clinic.
When: 2nd Saturday and last Monday of every month
Fee: $65 per 45-minute session. This includes 30-minute acupuncture + a FREE 15-minute intake
Book directly online or call/email us to reserve your spot as availability is limited!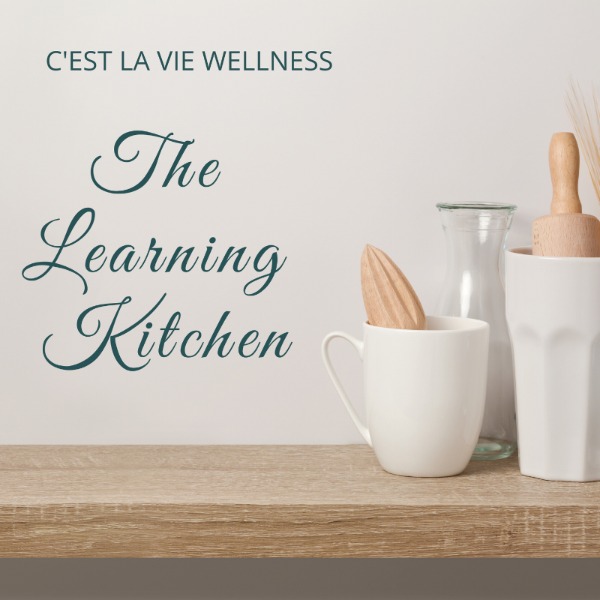 The Learning Kitchen
The Learning Kitchen Workshops are a series of short video demos designed to show you, step-by-step, how easy it is… Read more…
When: On-going
Fee: FREE on YouTube
Click here to access The Learning Kitchen YouTube channel.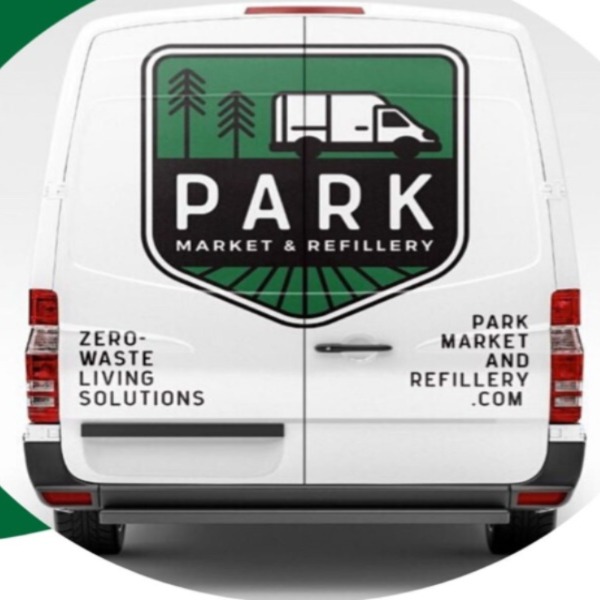 Pop-Up with Park Market & Refillery
Bring your empty container and refill on all your home essentials and beauty care products with Erika, of Park Market… Read more…
When: Wednesday June 16th, 4:00 - 5:30pm
Fee: Cost will vary according to the products you purchase
For a list of their products, click here. Parker the van will be in front of the clinic, at 88 Nelson St in Bronte. Don't forget your empty refillable containers.