Finding health, one step at a time.
La santé, une étape à la fois.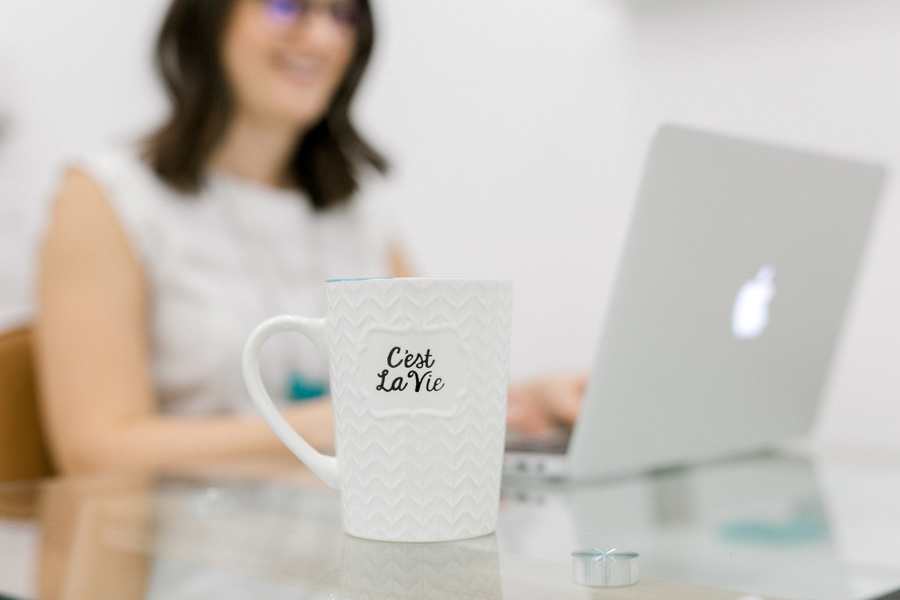 Natural Holistic Treatment Modalities & Services
Located in the heart of Bronte, Oakville, we motivate our patients and clients to adopt holistic and natural strategies that will support them in everyday challenges. Our mission is to assess our patient or client's individual needs while guiding them towards a healthier and more balanced lifestyle. Our focus is on overall wellbeing whether physical, mental or spiritual. We hope to share our passion and knowledge with you!
Our Oakville clinic is open and we are seeing patients and clients in person by appointment only. Strict COVID-19 protocols are in place to ensure your safety and the safety of all our practitioners. We continue to offer services online as well. You can book your appointment online or by emailing us.
Our Services For Your Mind, Body & Spirit
Mental Health Counselling / Grief Counselling
Energy Medicine/Reflexology
Upcoming Events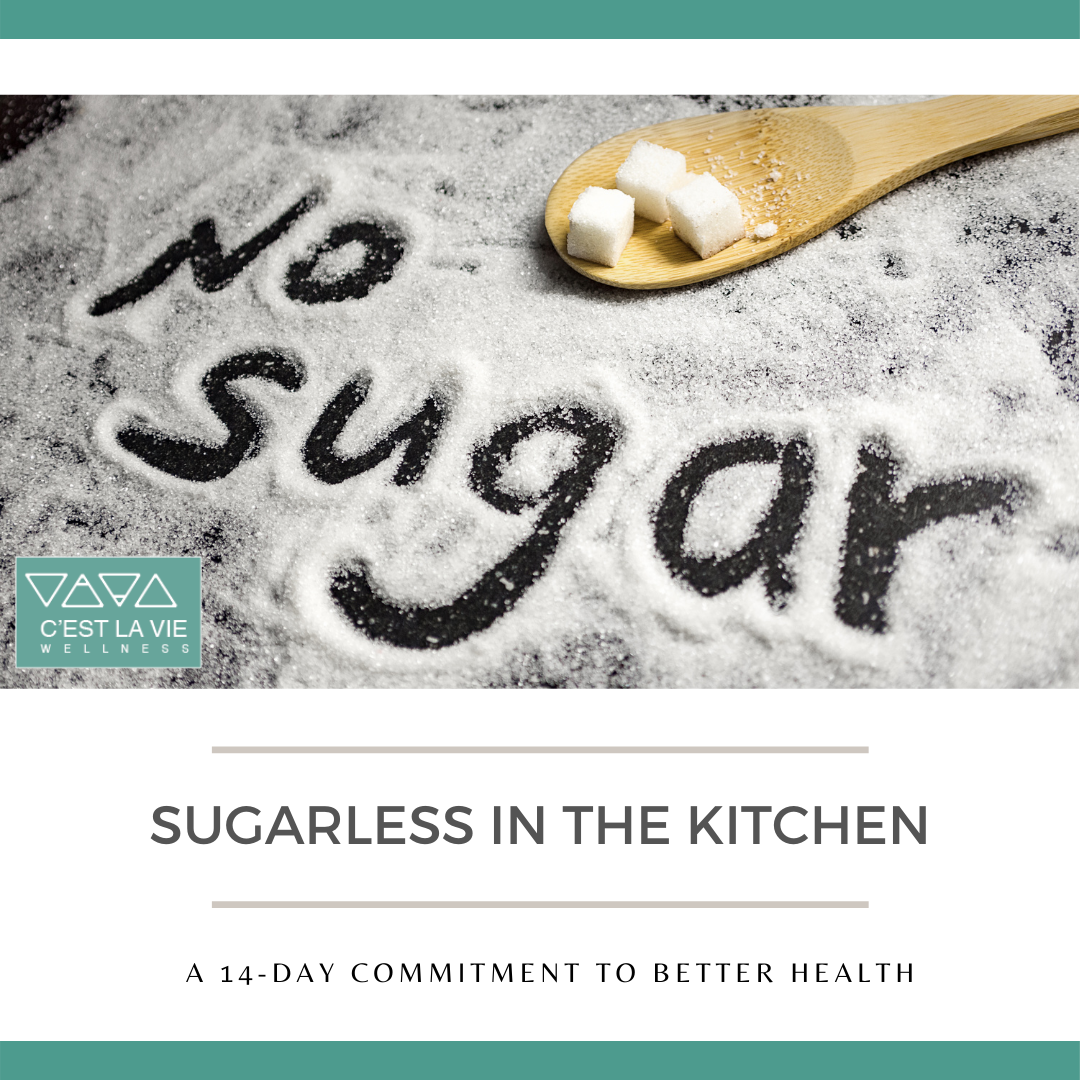 Sugarless in the Kitchen – A 14-Day Commitment to Better Health
Join us on January 17th as we start a 14-day journey into wellness by removing all added sugars from our… Read more…
When: From Sunday January 17th to Sunday January 31st
Fee: $19.95 (+ tax)
Register directly from our online store at this link. Feel free to email us or more information.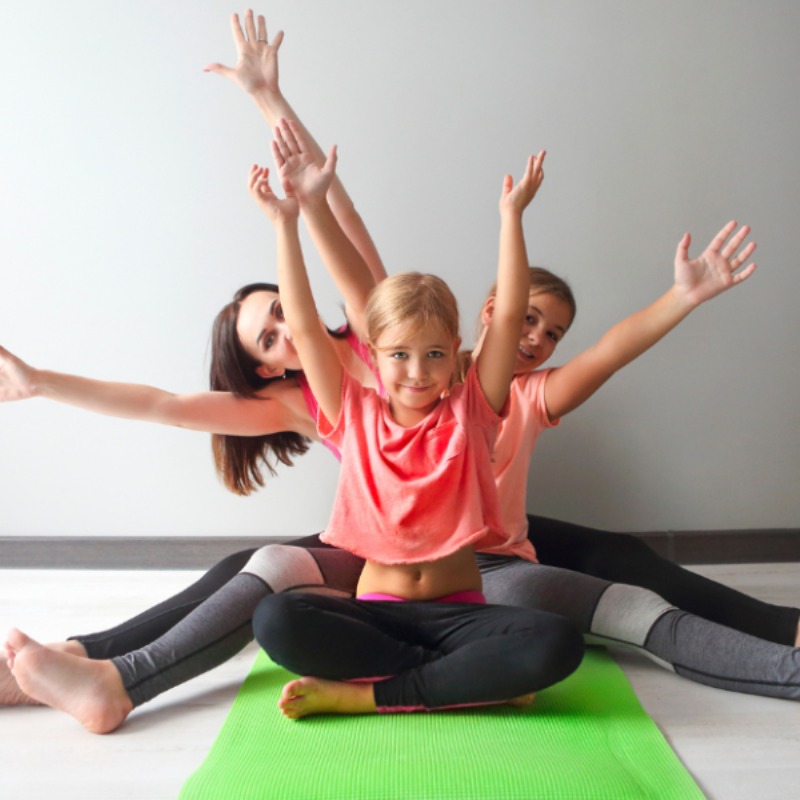 Bubble Yoga with Sonja
Bubble yoga is done with your FAMILY or your inner bubble. Fun on your mats, laughing, stretching, working in partners,… Read more…
When: Fridays at 5pm or 6pm
Fee: $99 per session. Limited to a maximum of 4 participants.
Email us for more information or Book directly online.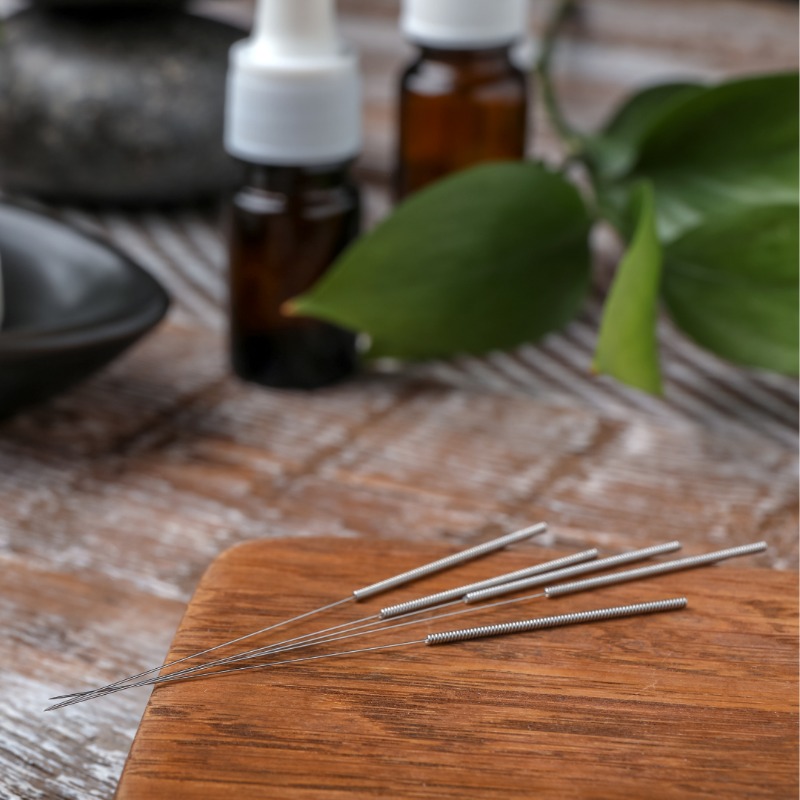 Community Acupuncture
Naturopath Dr. Sofie is offering 45-minute acupuncture sessions at the reduced rate of $65 on December 21st from 12-8pm at… Read more…
When: December 21st from 12-8pm
Fee: $65 per 45-minute session. This includes 30-minute acupuncture + a FREE 15-minute intake
Book directly online or call/email us to reserve your spot as availability is limited!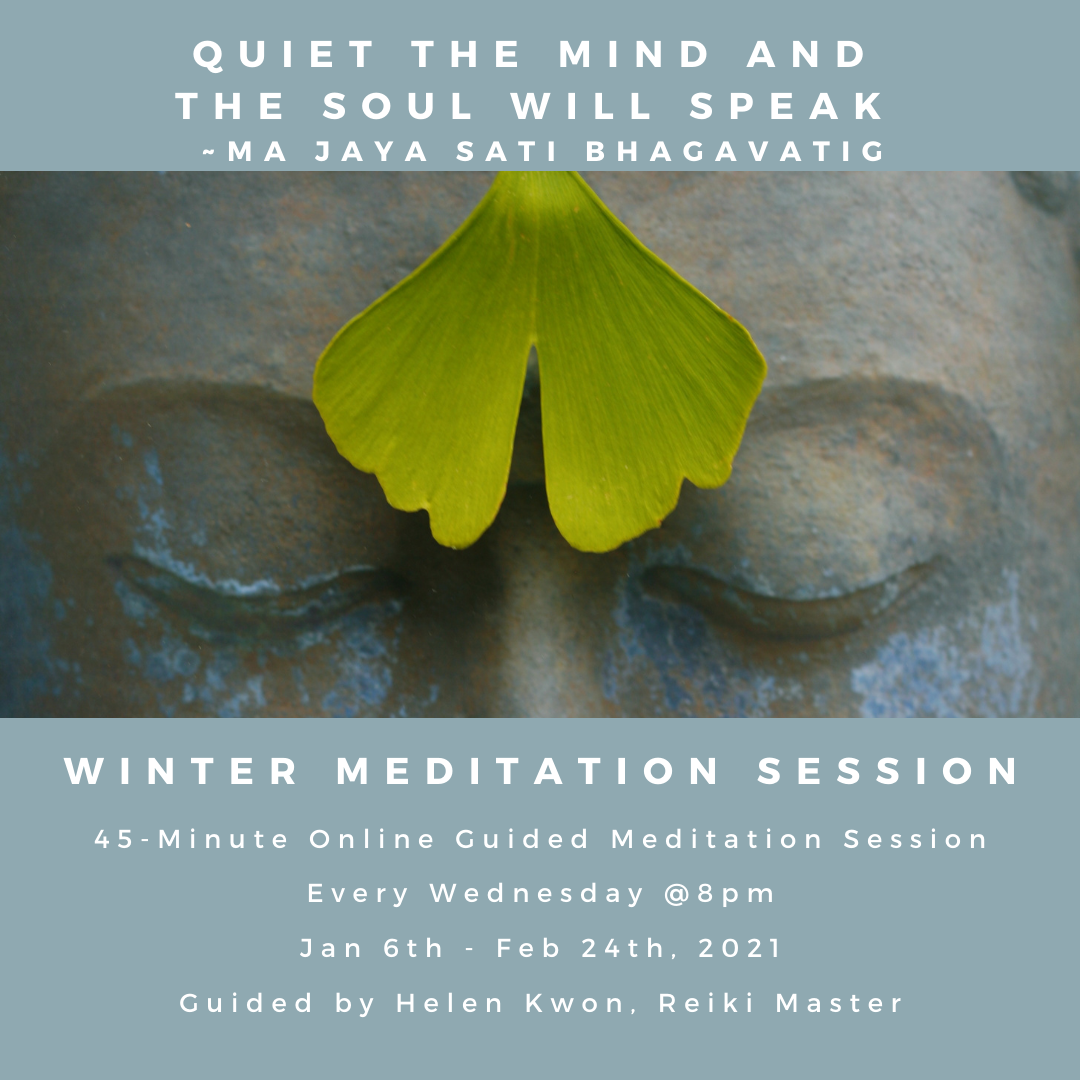 Winter Meditation Session with Helen
Join Helen for a 45-minute online guided meditation session every Wednesday evening at 8pm, starting January 6th. Be still and… Read more…
When: Every Wednesday, 8:00-8:45 pm, January 6th - February 24th
Fee: $55.00 + $7.15 (HST) = $62.15
Register directly from our online store at this link. For more information, email Helen.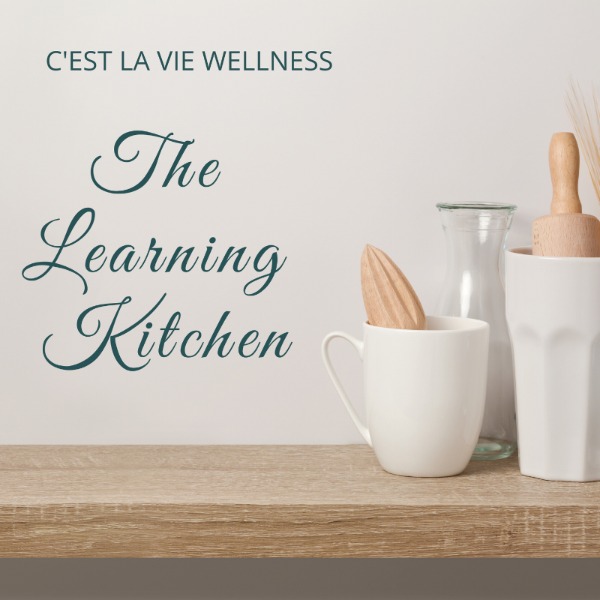 The Learning Kitchen Workshops
The Learning Kitchen Workshops are a series of one-hour demos designed to show, step-by-step, how easy it is to make… Read more…
When: Postponed until further notice.
Fee: $20 per workshop (+ applicable fees & tax)
Space is limited to 15 per workshop.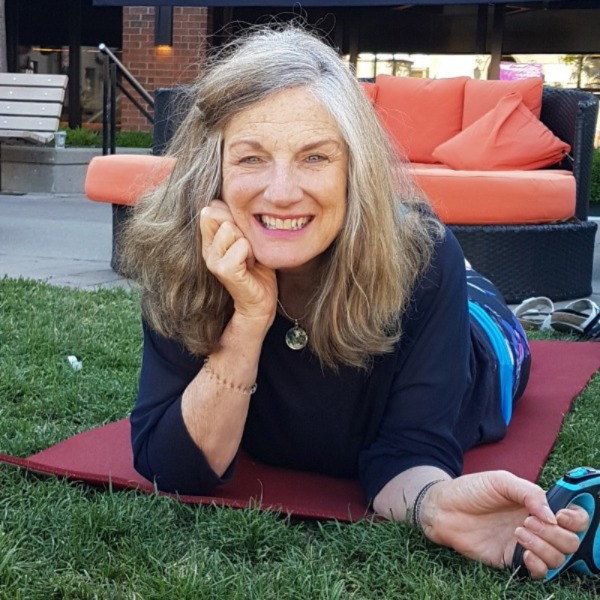 Online Mindful Yoga with Sonja
Sonja is offering live yoga via Zoom. Unroll your mat in the comfort of your own home and join her… Read more…
When: Monday February 1st, 2020 to Sunday March 28th, 2021
Fee: $75 for one class per week. $150 for unlimited classes per week.
Email Sonja for more options or to register. You can also visit her website.