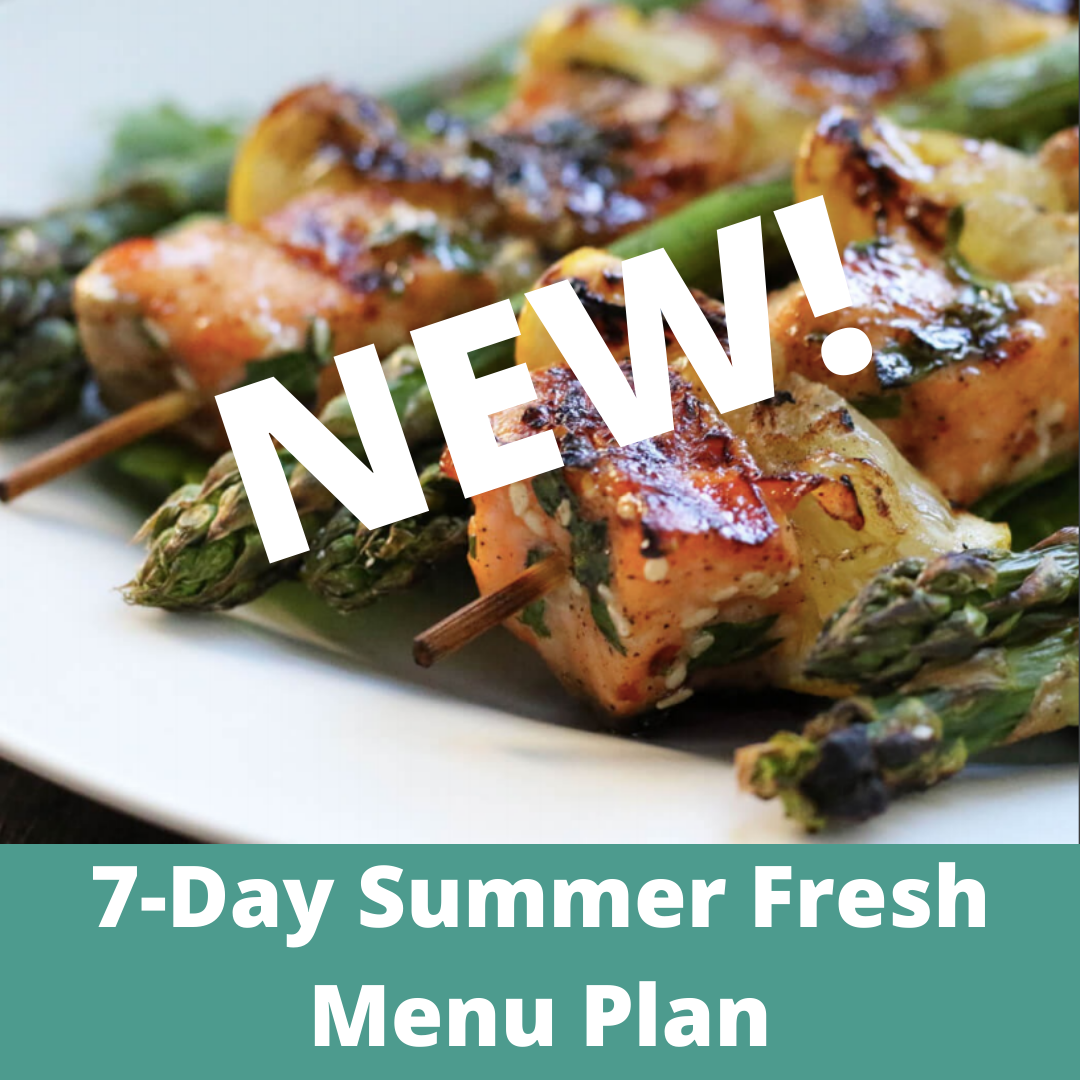 7-Day Summer Fresh Meal Plan
Summer is the time to eat fresh and seasonal foods. Our menu includes our favourite grilling recipes, summer drinks and… Read more…
When: Available until August 31st
Fee: $9.99 + tax
Click here to register.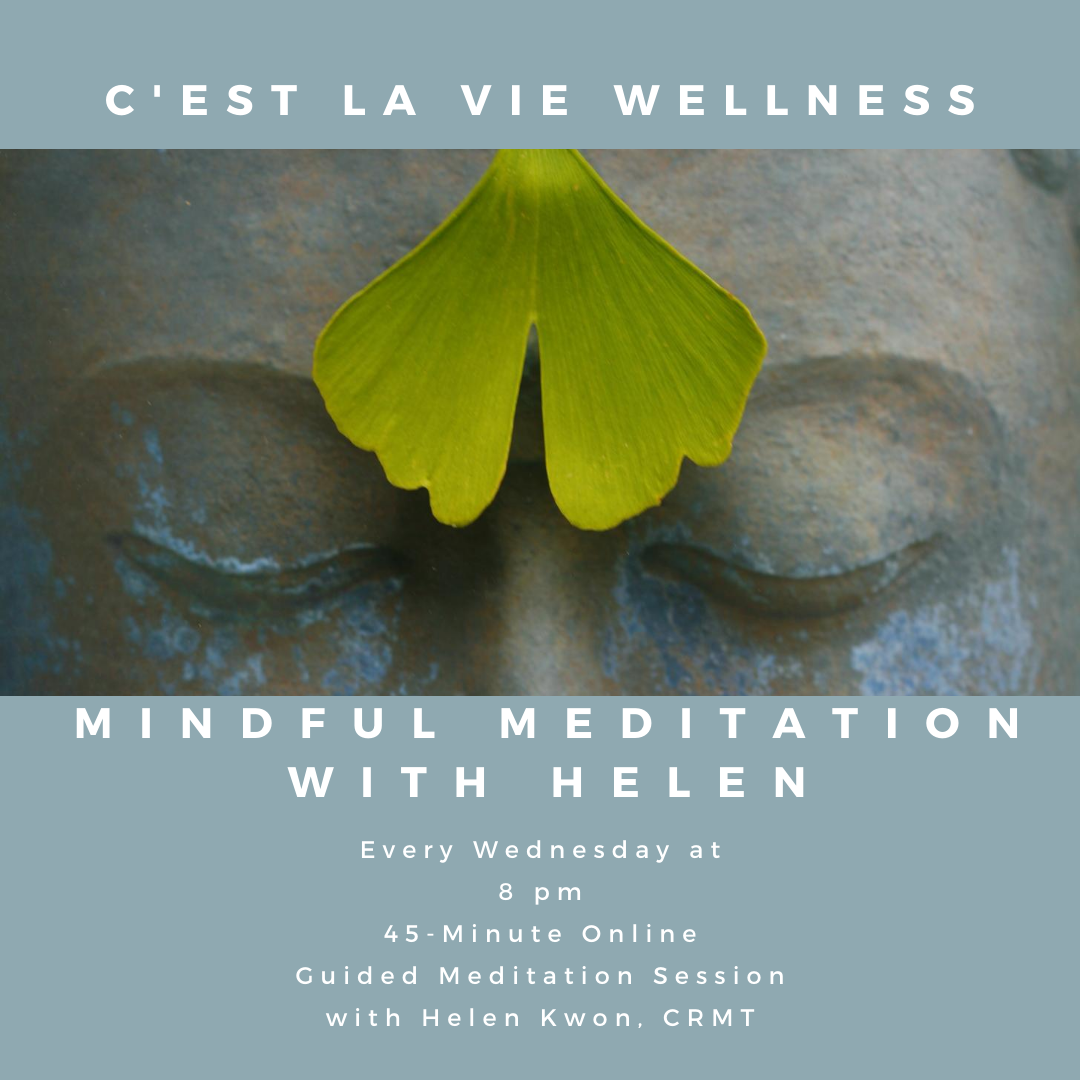 Mindful Meditation with Helen
Join Helen for a 45-minute online guided meditation session every Wednesday evening at 8pm during the month of August. Be… Read more…
When: Every Wednesday in August, 8:00-8:45 pm
Fee: $20 for all 4 meditations
Email Helen directly to register. Meditations start Wednesday August 5th.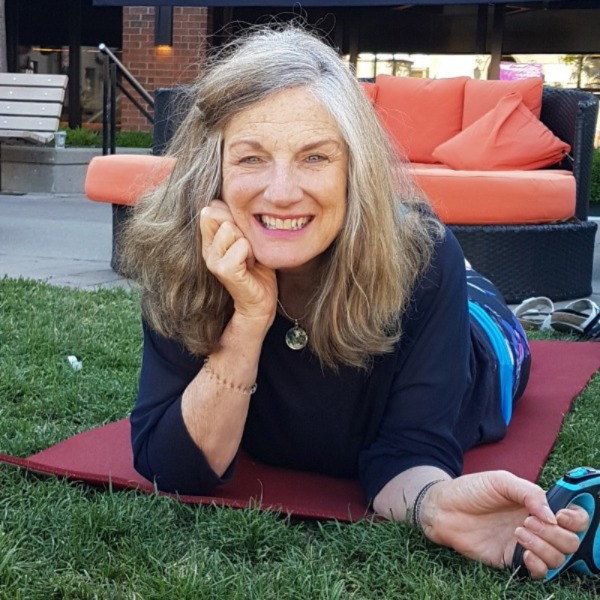 Online Mindful Yoga with Sonja
Sonja is offering a number of FREE live yoga and meditation sessions via Zoom. Unroll your mat in the comfort… Read more…
When: Weekly schedule posted above
Fee: Prices vary between $60 to $150 depending on option chosen.
Email Sonja for more option or to register.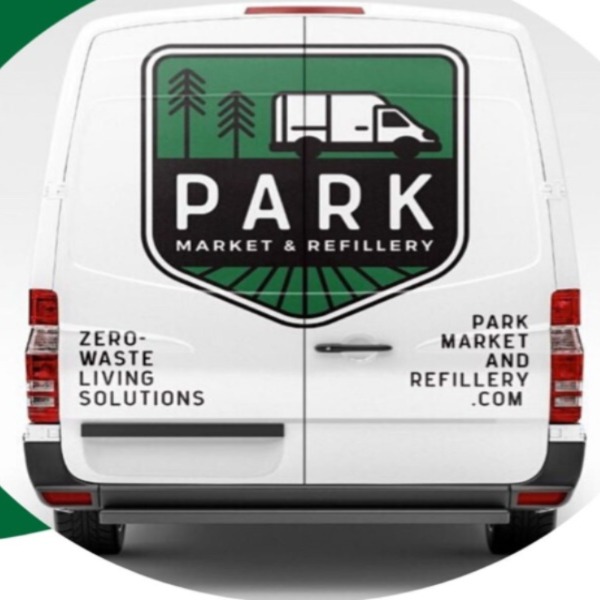 Time to Reduce and Reuse
Bring your empty container and refill on all your home essentials and beauty care products with Erika, of Park Market… Read more…
When: Sunday August 16th, 11am to 1pm
Fee: Cost will vary according to the products you purchase
For a list of their products, click here. Parker the van will be in front of the clinic, at 88 Nelson St in Bronte. Don't forget your empty refillable containers.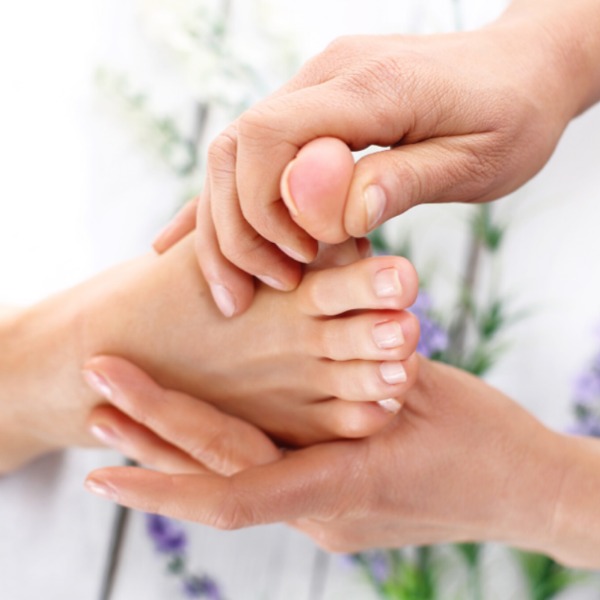 Reflexology with Lucy
Reflexology is deeply relaxing and very enjoyable, but it also can help manage a host of health issues. Your body… Read more…
When: Thursday August 13th & Sunday August 16th
Fee: $45 - $79 depending on the length of treatment. ***$10 off all treatments during the week of August 9th-16th.
Email Lucy to book your appointment or phone her at 647-856-0003