We host many health and wellness events and workshops that show you what you can do to improve your mind, body, and spirit in everyday life. These events are held at our Oakville clinic or online.
Past events have included mindful meditations, yoga sessions, detox programs, cooking classes, brain health workshop, digestive health, sleep health, and more! Come join us to learn more about holistic health tools and strategies.
Whether you are a client or a newcomer, our wellness community will always welcome you.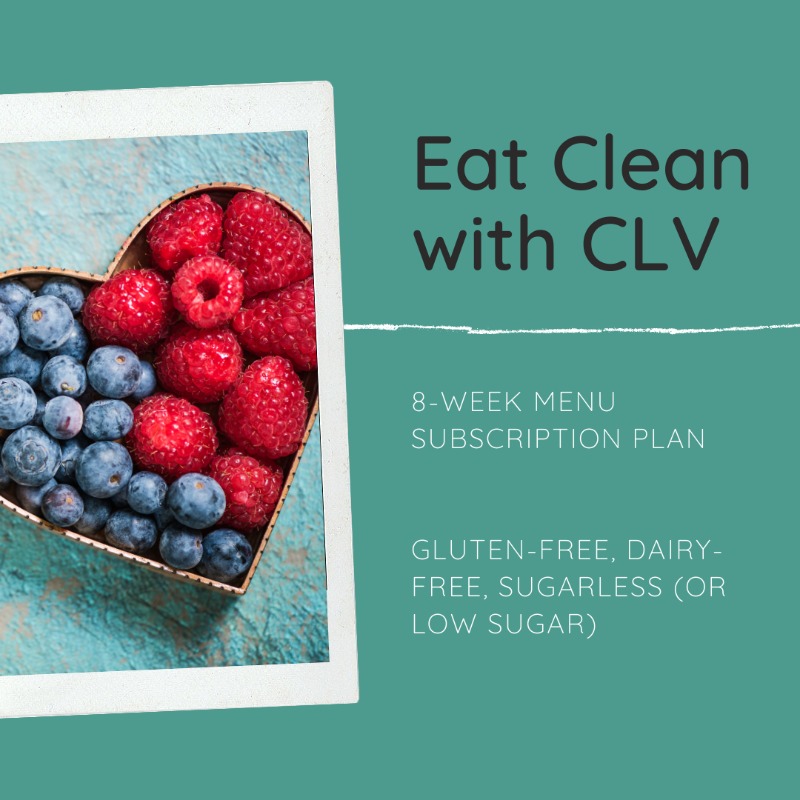 Leave the menu-planning to us! This is the perfect subscription program to take the worry and stress of healthy eating out of your hands.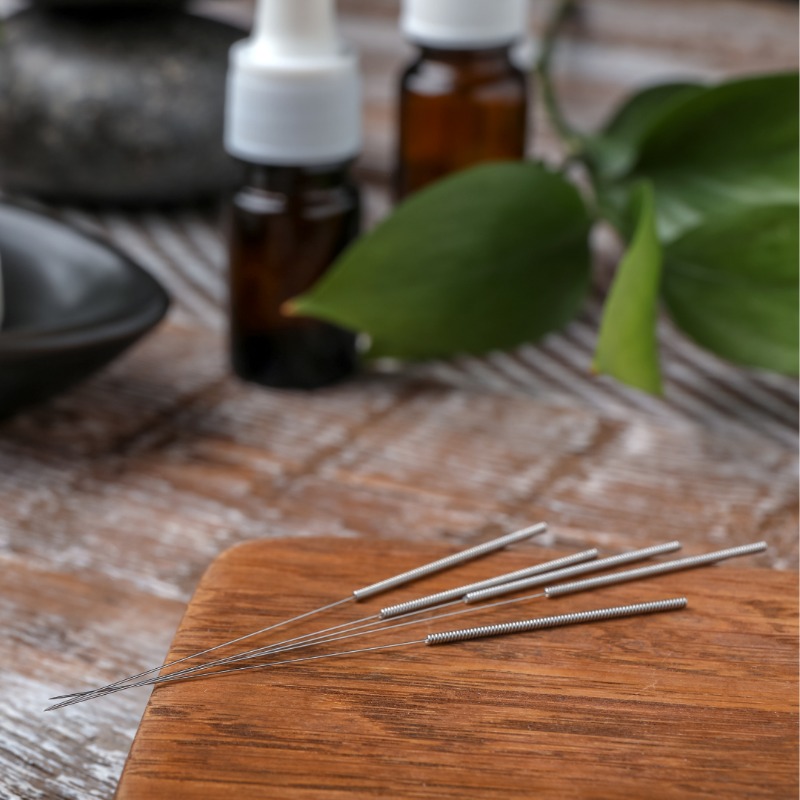 Naturopath Dr. Sofie is offering 45-minute acupuncture sessions at the reduced rate of $65 (reg. $105), twice a month at the CLV clinic.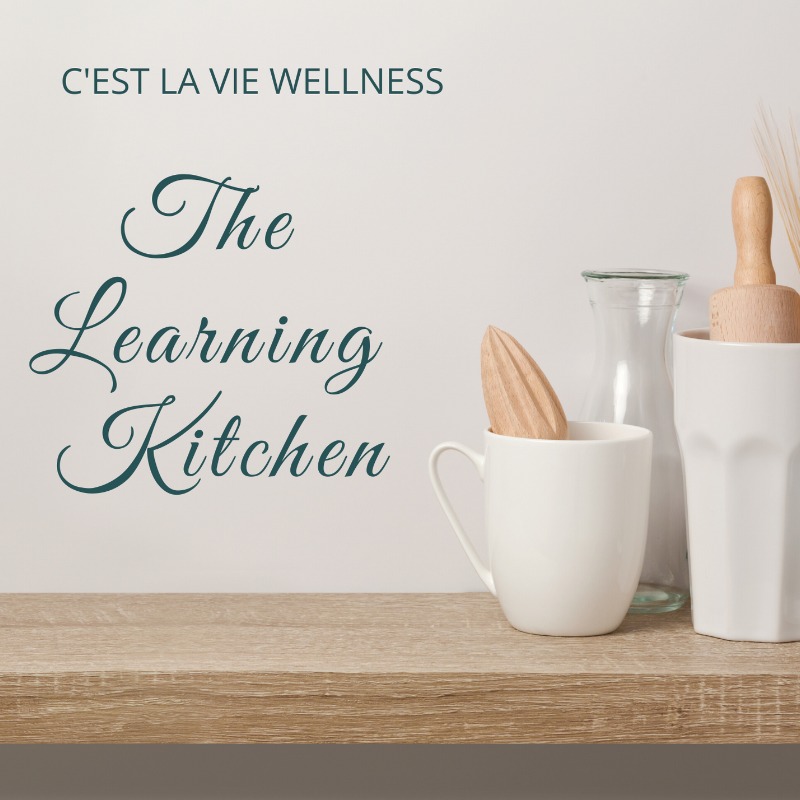 The Learning Kitchen Workshops are a series of short video demos designed to show you how easy it is to make some nourishing food in your own kitchen.