We host many health and wellness events and workshops that show you what you can do to improve your mind, body, and spirit in everyday life. These events are held at our Oakville clinic or online. Past events have included mindful meditations, yoga sessions, detox programs, cooking classes, brain health workshop, digestive health, sleep health, and more! Come join us to learn more about holistic health tools and strategies. Whether you are a client or a newcomer, our wellness community will always welcome you.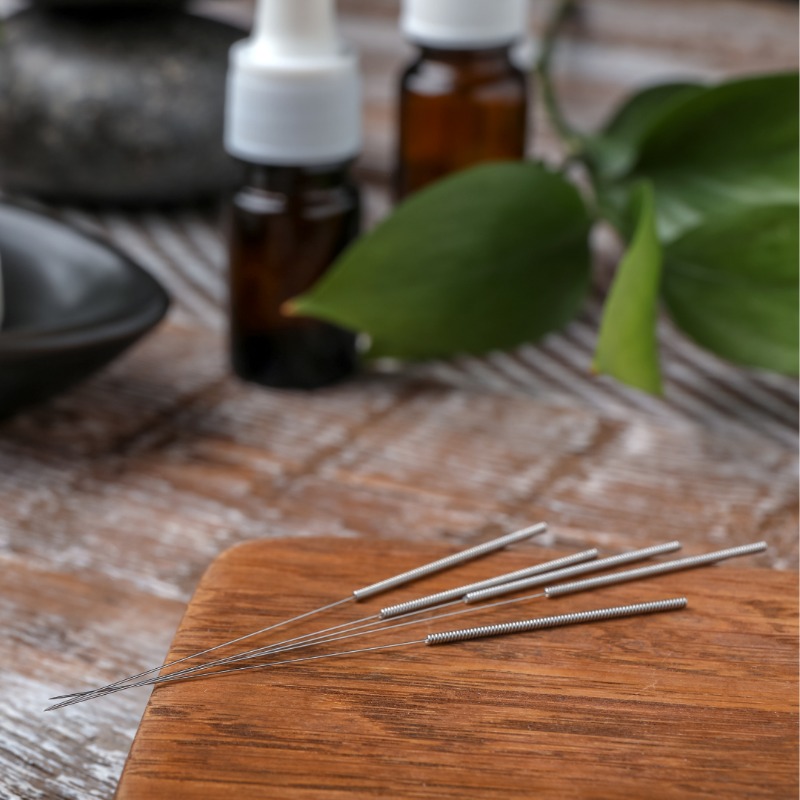 Community Acupuncture
Naturopath Dr. Sofie is offering 45-minute acupuncture sessions at the reduced rate of $65 on October 26th from 12-6pm at… Read more…
When: October 26th from 12-6pm
Fee: $65 per 45-minute session. This includes 30-minute acupuncture + a FREE 15-minute intake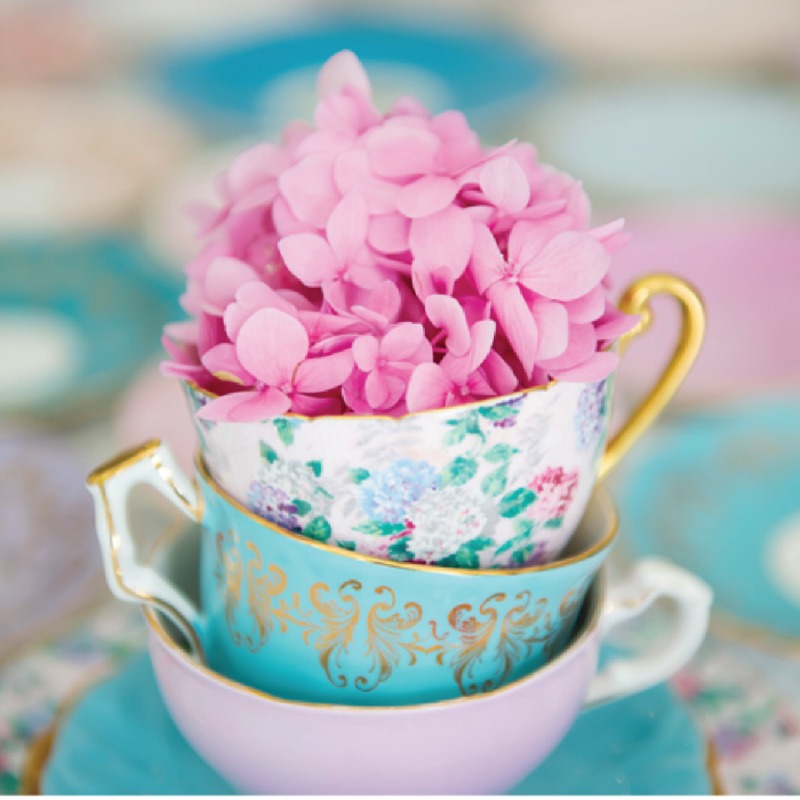 Sipping For A Cause
Support all cancer patients by buying a pouch of luxury tea. $5 per pouch will be donated to Wellspring.
When: October 1st to October 31st
Fee: $15 per pouch, including tax. Each pouch contains 20 pyramid sachets filled with luxury whole leaf tea.
Drop by the clinic any Tuesday, Wednesday or Thursday between 10:30 and 6pm to purchase some. We offer free delivery as well. Just email or phone us 905 825-8848 for details.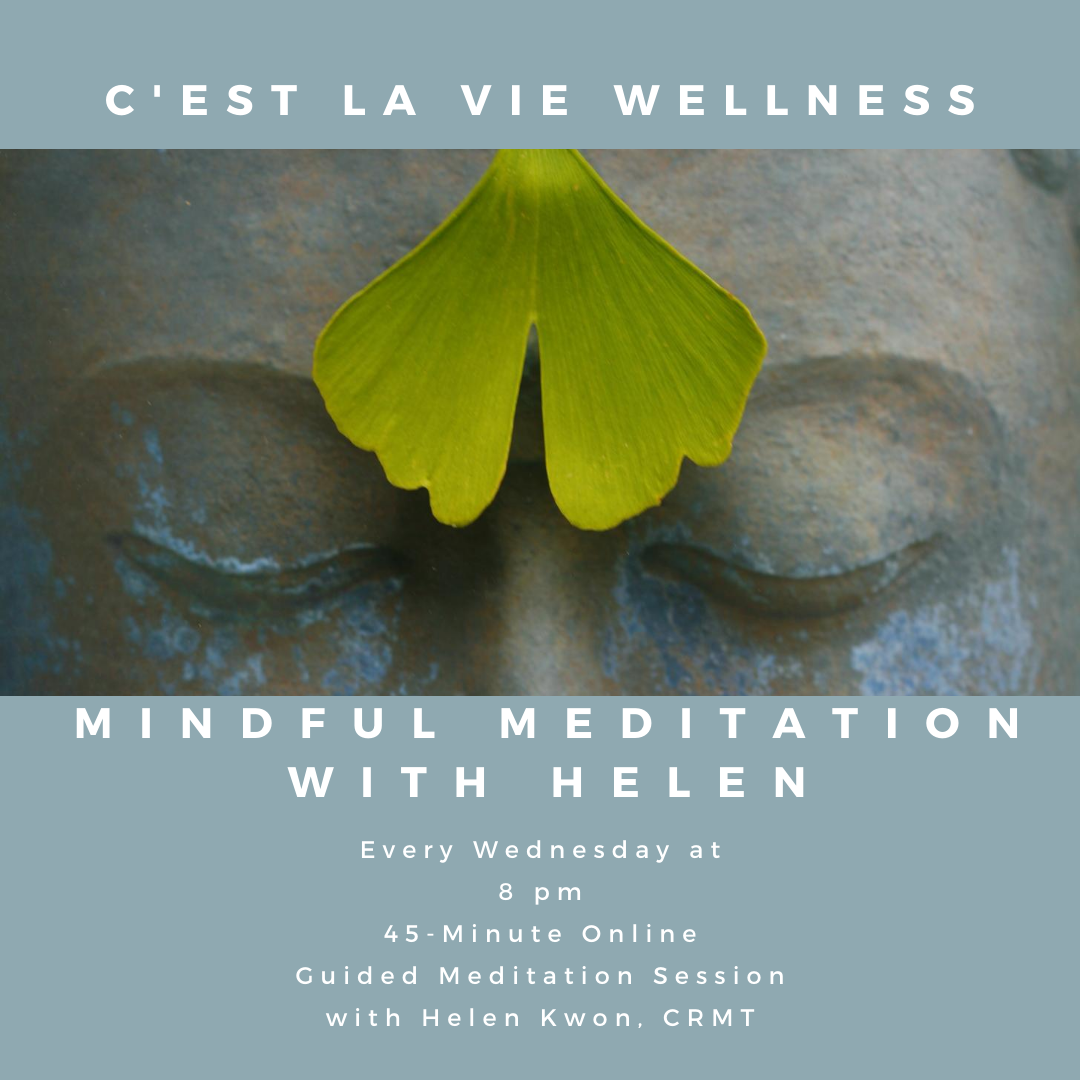 Mindful Meditation with Helen
Join Helen for a 45-minute online guided meditation session every Wednesday evening at 8pm, starting September 9th. Be still and… Read more…
When: Every Wednesday, 8:00-8:45 pm, starting September 9th
Fee: $50 for all 8 meditations
Email Helen to register. Meditations start Wednesday September 9th.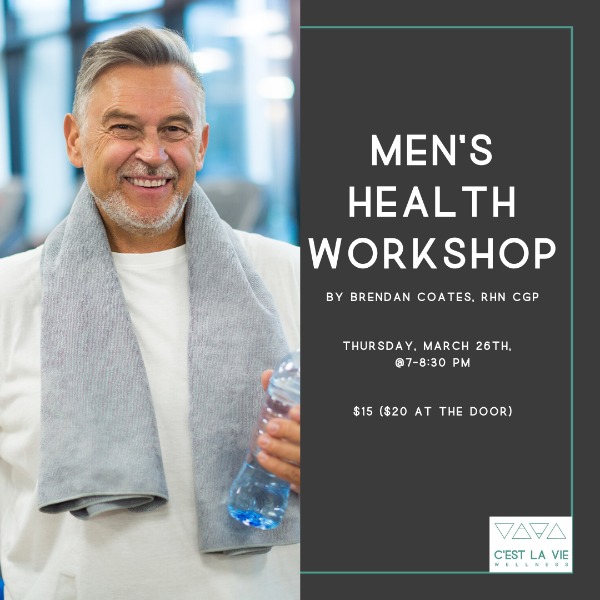 Men's Health Workshop
Calling all men! It's time to make your health a priority. This in-depth presentation is for all fathers, brothers, grandfathers,… Read more…
When: Postponed until further notice.
Fee: $15 ($20 at the door)
Space is limited to 20 participants.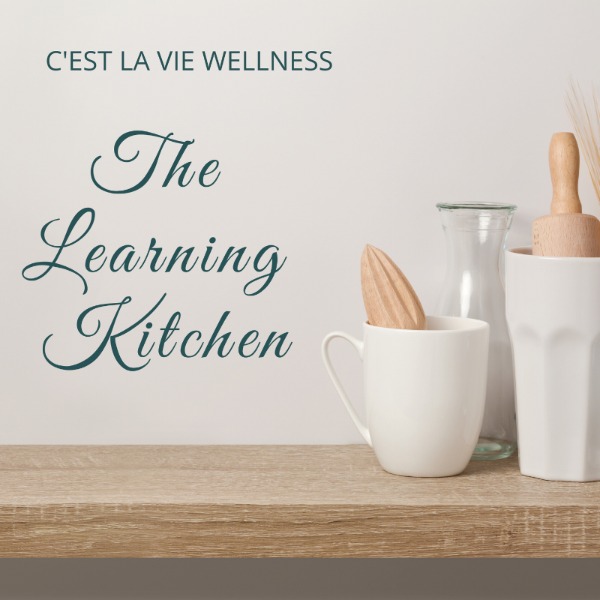 The Learning Kitchen Workshops
The Learning Kitchen Workshops are a series of one-hour demos designed to show, step-by-step, how easy it is to make… Read more…
When: Postponed until further notice.
Fee: $20 per workshop (+ applicable fees & tax)
Space is limited to 15 per workshop.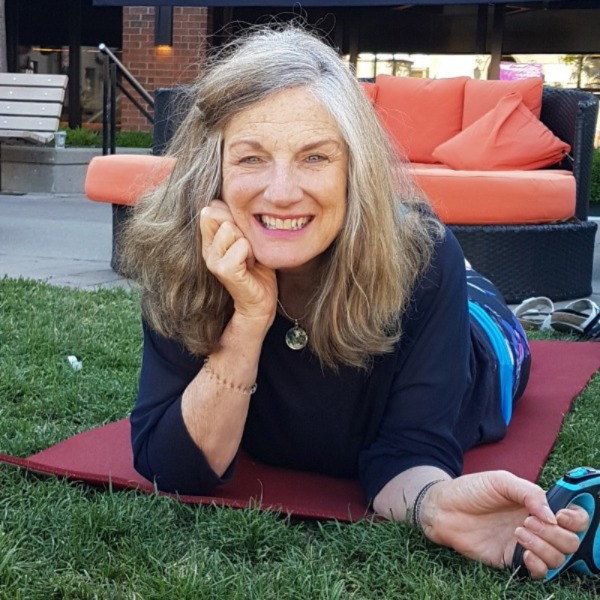 Online Mindful Yoga with Sonja
Sonja is offering live yoga via Zoom. Unroll your mat in the comfort of your own home and join her… Read more…
When: Weekly schedule posted above
Fee: $75 for one class per week. $150 for unlimited classes per week.
Email Sonja for more options or to register.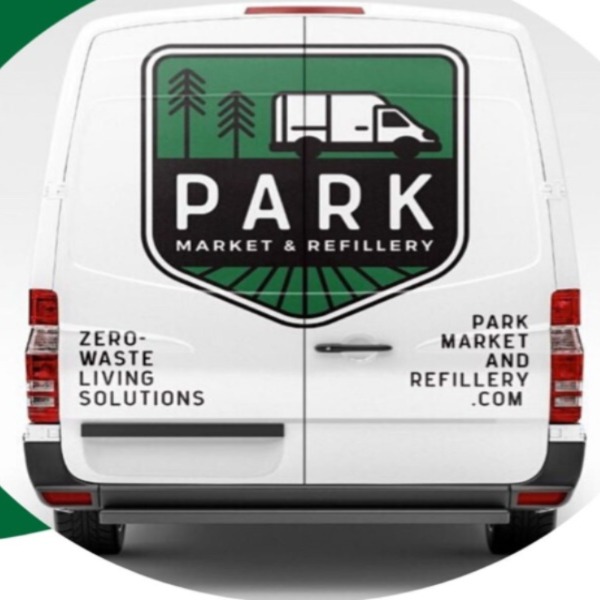 Time to Reduce and Reuse
Bring your empty container and refill on all your home essentials and beauty care products with Erika, of Park Market… Read more…
When: Thursday October 22nd, 4:00pm to 5:30pm
Fee: Cost will vary according to the products you purchase
For a list of their products, click here. Parker the van will be in front of the clinic, at 88 Nelson St in Bronte. Don't forget your empty refillable containers.