We host many health and wellness events and workshops that show you what you can do to improve your mind, body, and spirit in everyday life. These events are held at our Oakville clinic or online.
Past events have included mindful meditations, yoga sessions, detox programs, cooking classes, brain health workshop, digestive health, sleep health, and more! Come join us to learn more about holistic health tools and strategies.
Whether you are a client or a newcomer, our wellness community will always welcome you.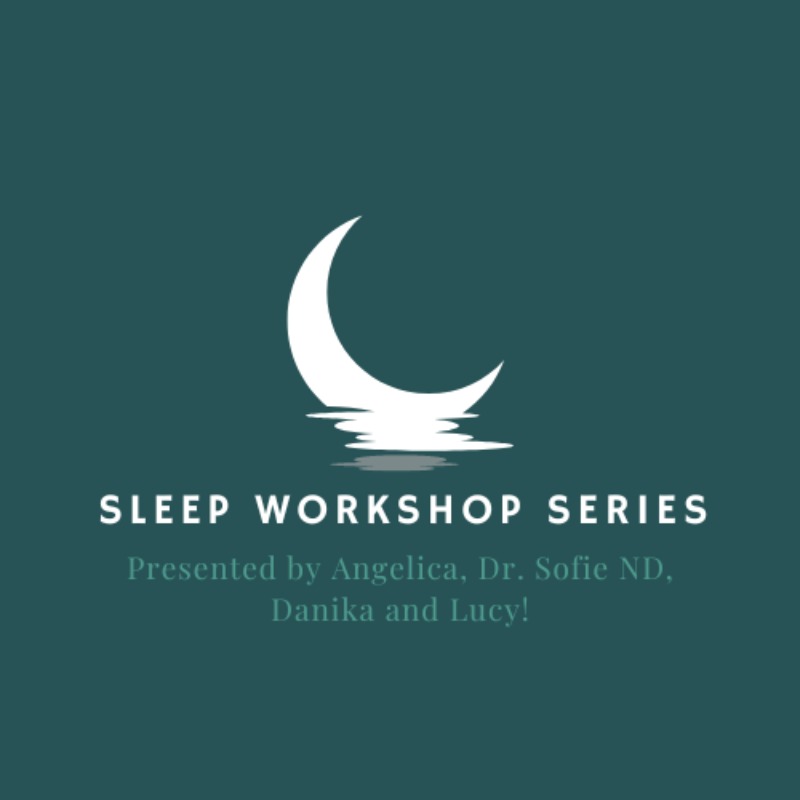 Join us for this in-person workshop series for better sleep! There will be 4 workshop sessions, occurring every 2nd Thursday starting Nov 3rd.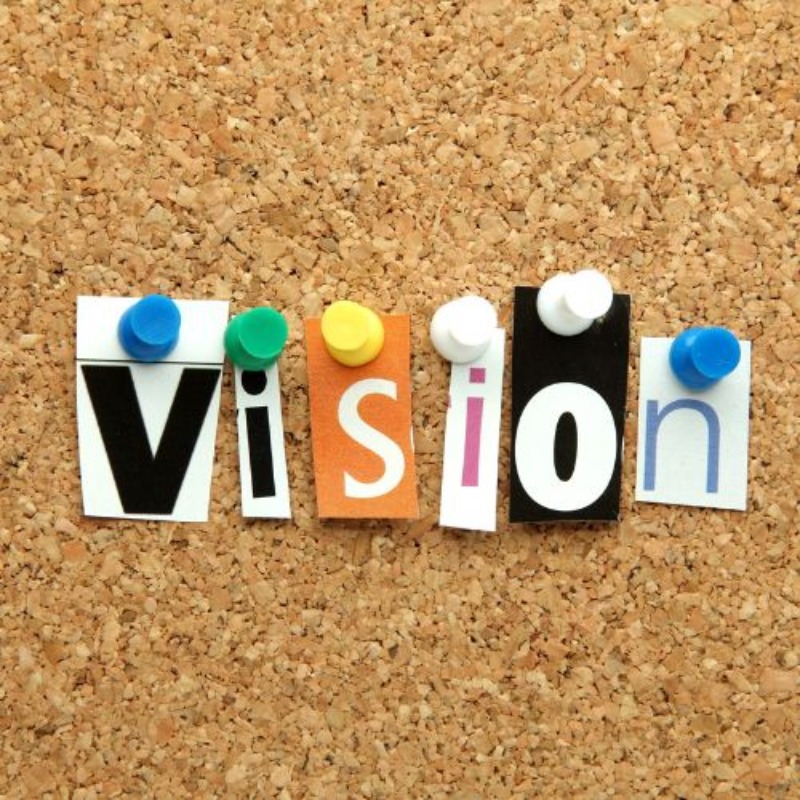 This life-vision workshop is for anyone needing time to connect inwards and create a vision aligned to their heart's truest desires.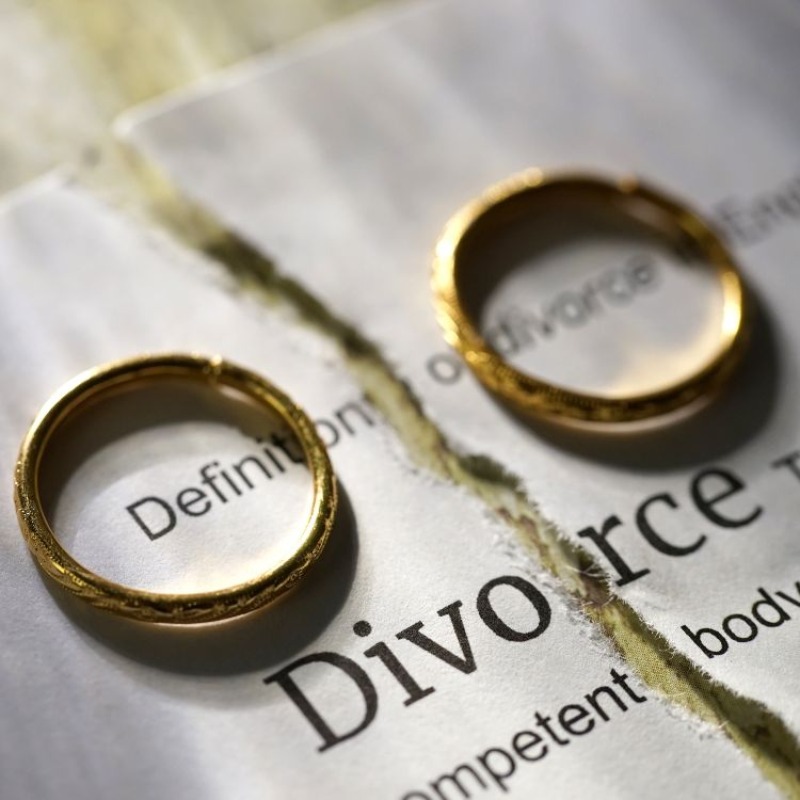 Not only will the workshop series include lawyers, financial advisors, counsellors & therapists, it will provide connection, community & support for those thinking of or currently divorcing.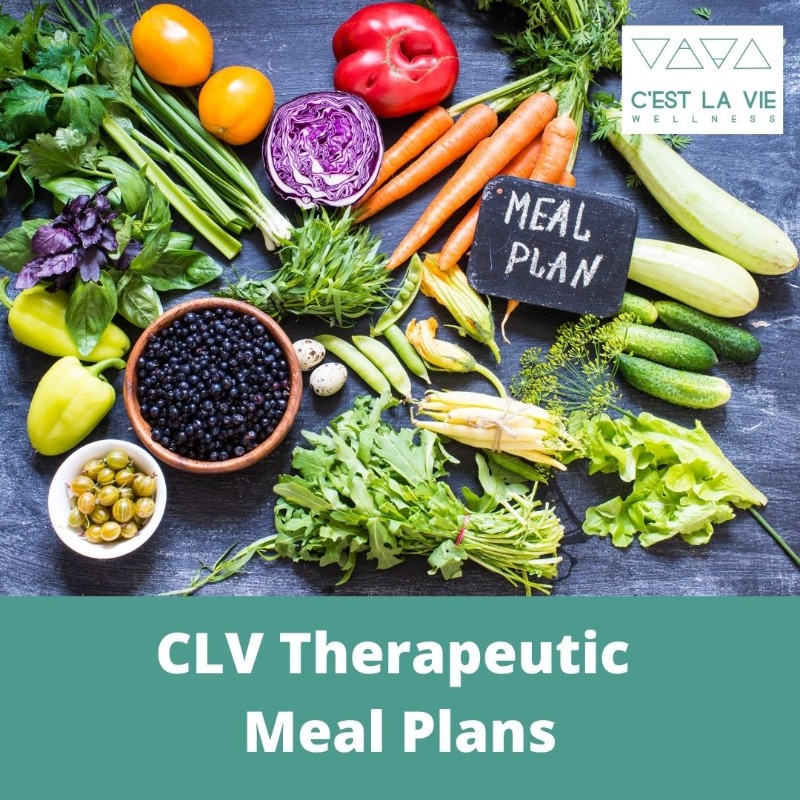 Need a little help adopting a new diet to support your health goals? We have developed a series of therapeutic meal plans that do just that.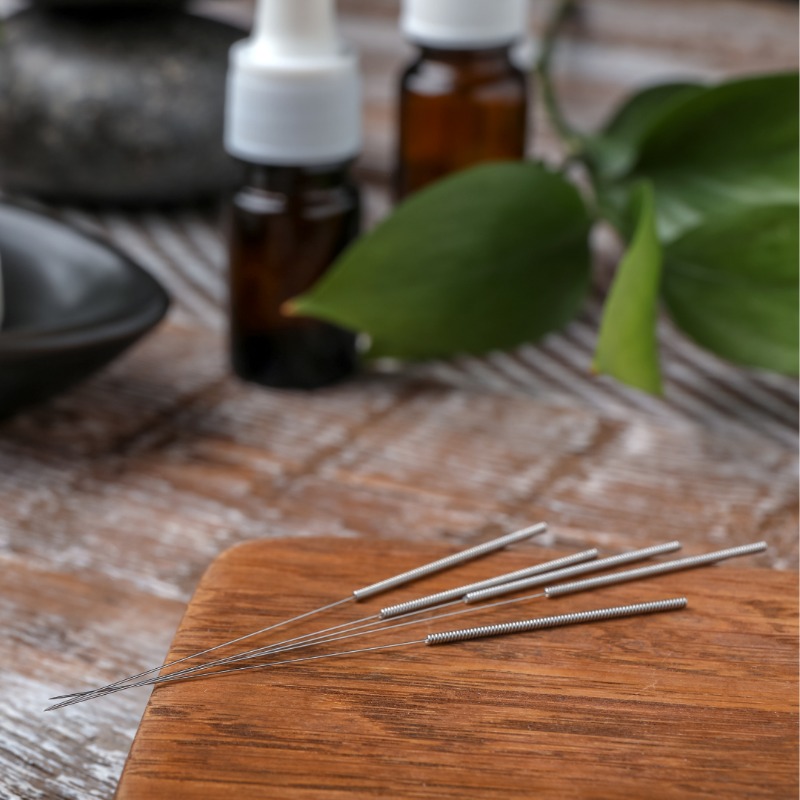 Naturopath Dr. Sofie is offering 45-minute acupuncture sessions at the reduced rate of $60 (reg. $115), twice a month at the C'est La Vie Wellness clinic.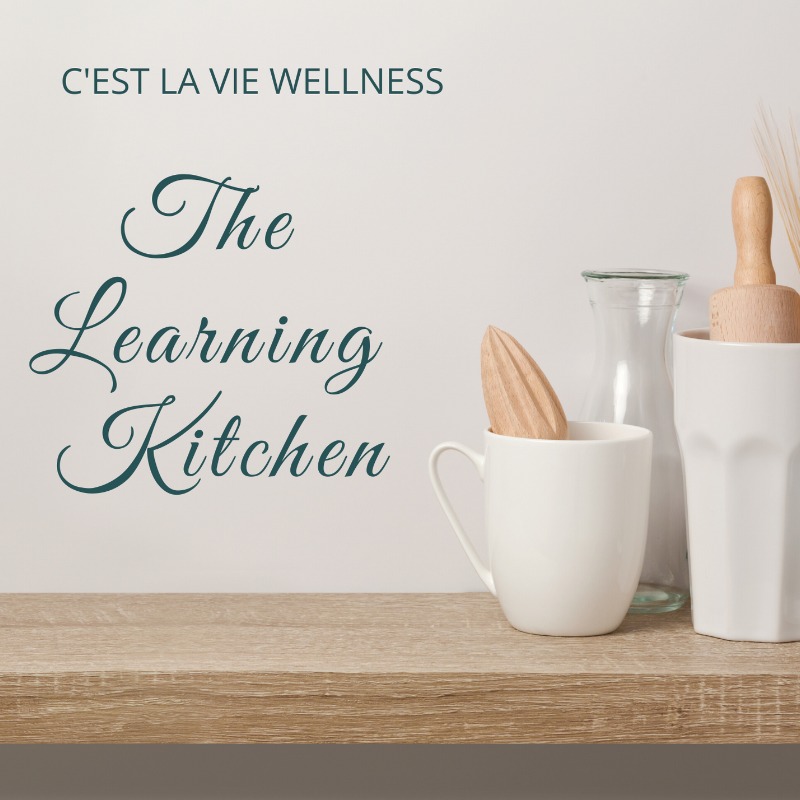 The Learning Kitchen Workshops are a series of short video demos designed to show you how easy it is to make some nourishing food in your own kitchen.