We host many health and wellness events and workshops that show you what you can do to improve your mind, body, and spirit in everyday life. These events are held at our Oakville clinic or online.
Past events have included mindful meditations, yoga sessions, detox programs, cooking classes, brain health workshop, digestive health, sleep health, and more! Come join us to learn more about holistic health tools and strategies.
Whether you are a client or a newcomer, our wellness community will always welcome you.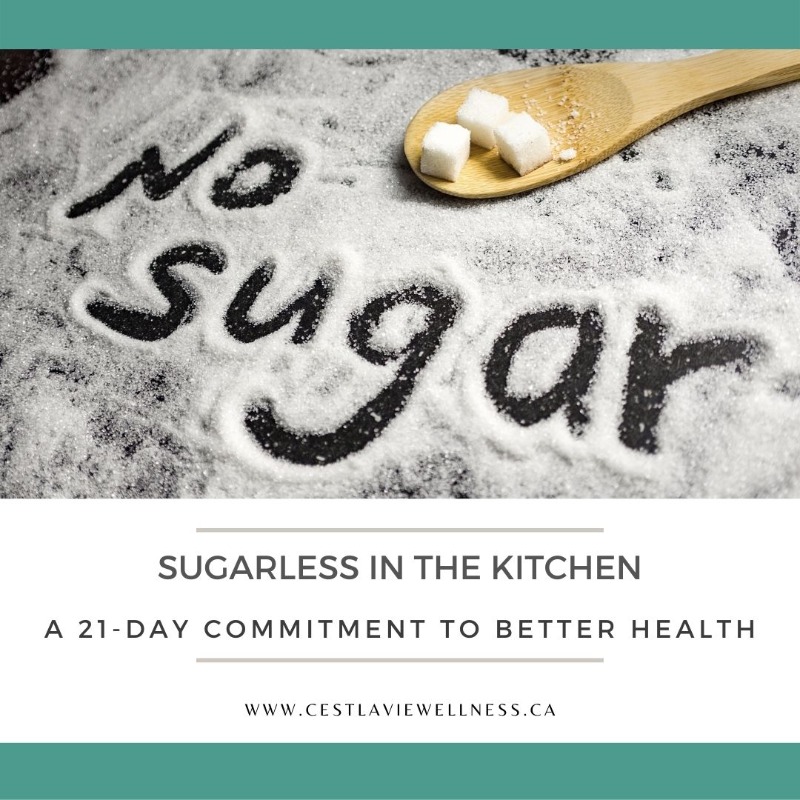 Join us on September 20th as we embark on a 21-day journey into wellness by removing all added sugars & reducing carbs from our diet.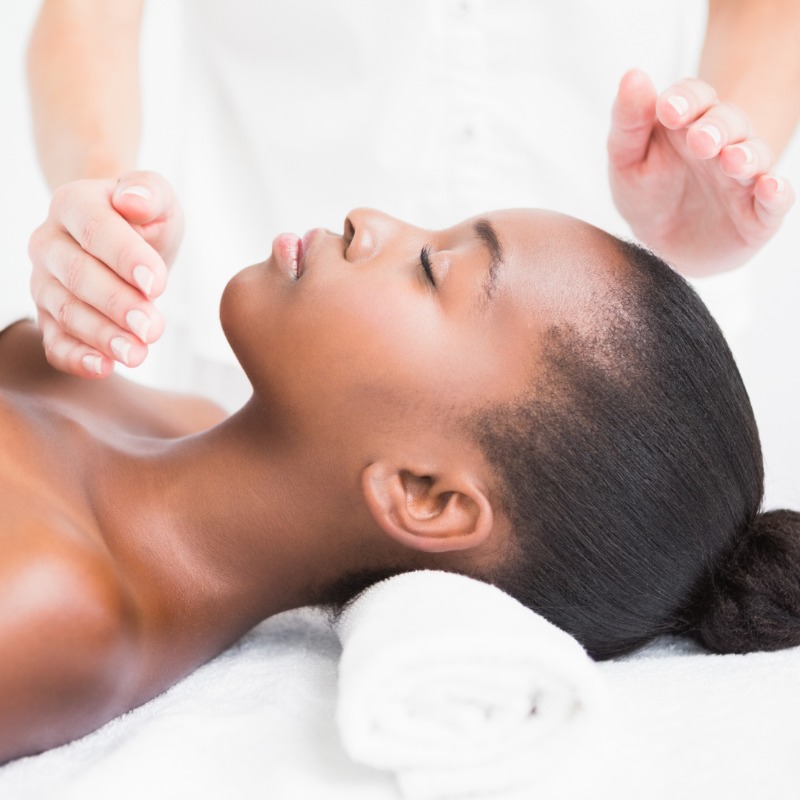 Join Reiki Master Helen, in our clinic, for Reiki Level 1 & 2 training and learn about the power of energy healing through Reiki. Space limited to 8 people.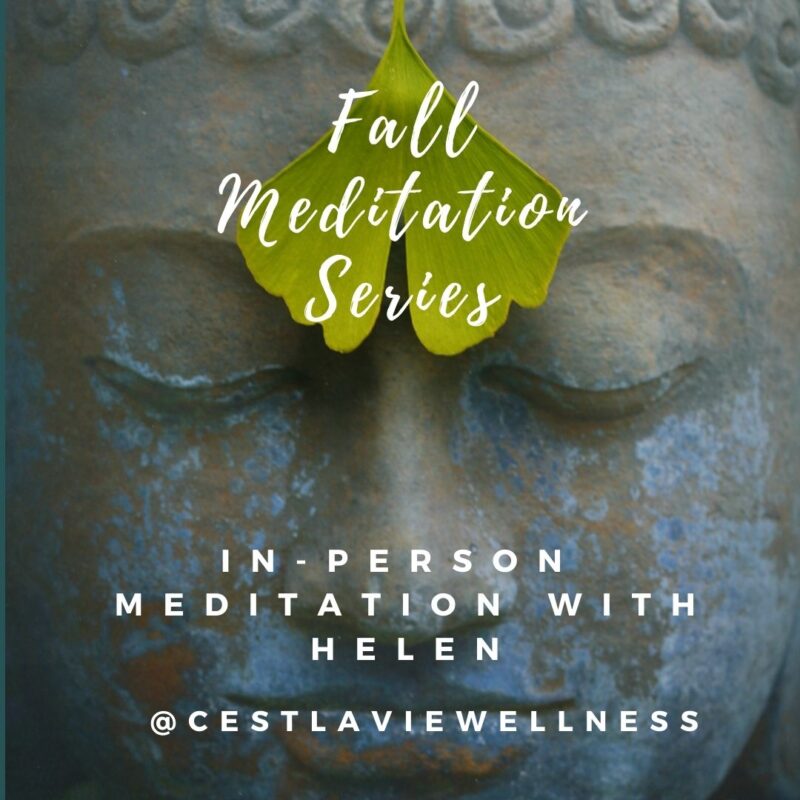 In person meditation is back at C'est La Vie Wellness. Join us every Thursday in October at 7pm for one hour. Space limited to 10 people.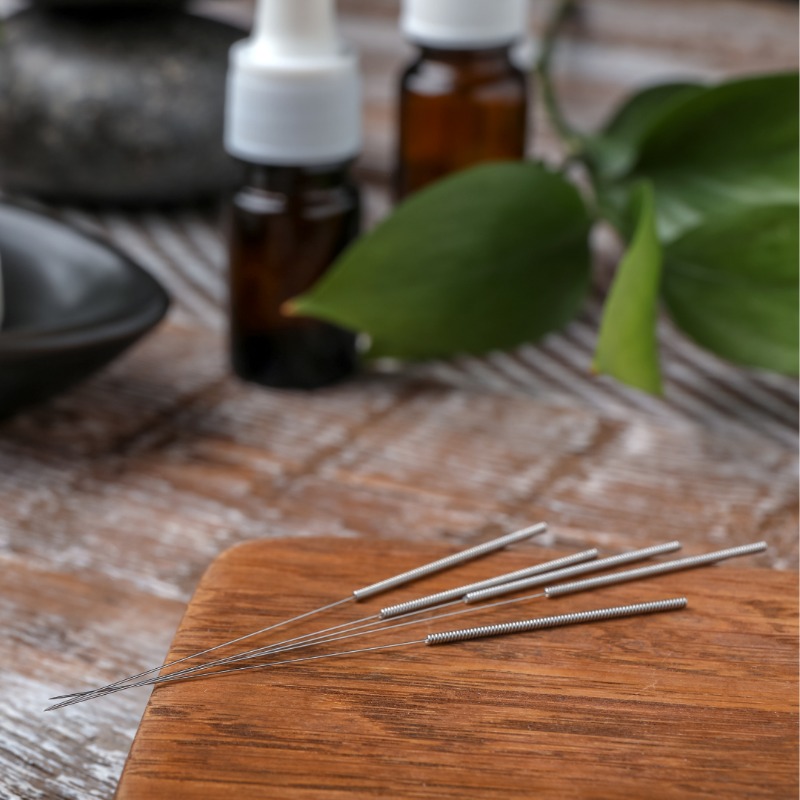 Naturopath Dr. Sofie is offering 45-minute acupuncture sessions at the reduced rate of $65 (reg. $105), twice a month at the CLV clinic.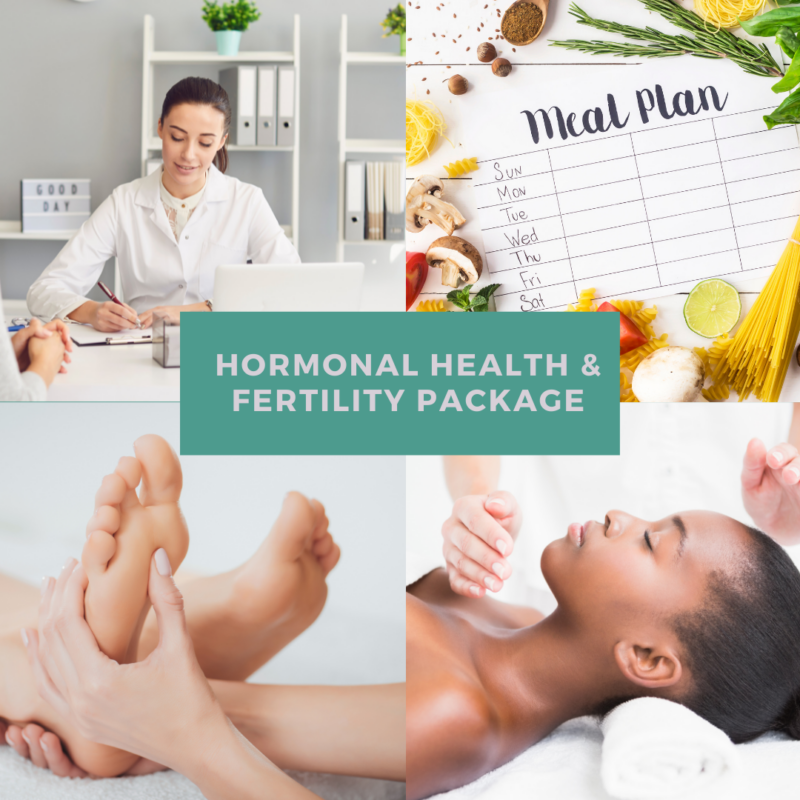 Helen and Lucy have joined forces to offer you this amazing treatment package that includes nutrition, reiki, & reflexology.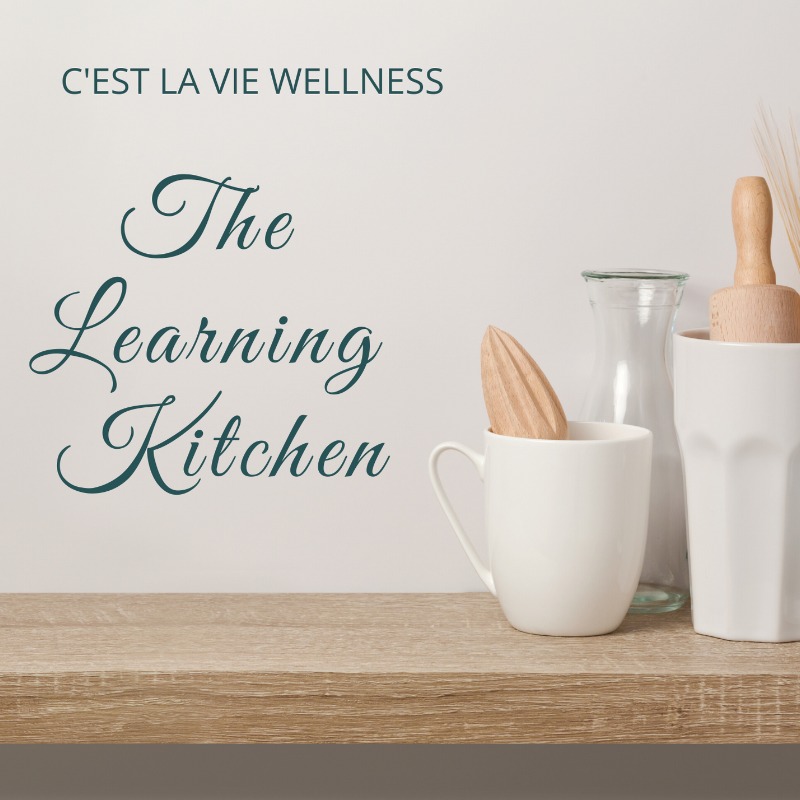 The Learning Kitchen Workshops are a series of short video demos designed to show you how easy it is to make some nourishing food in your own kitchen.