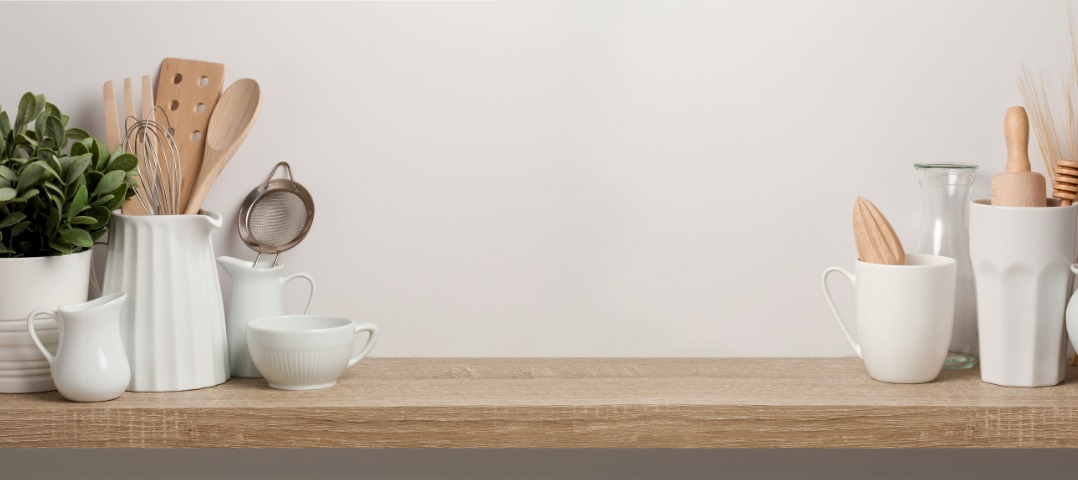 What's for dinner? Browse our delicious and healthy recipe ideas for breakfast, lunch, and dinner. Recommended by our registered holistic nutritionists, these recipes are one step towards a healthier, happier lifestyle. Each recipe includes a list of ingredients, instructions, and nutritional benefits that the food provides.
Cooking at home is part of a healthy lifestyle. Beyond the nutritional benefits, cooking food at home can help bring your family together while serving as a fun stress-reducing activity. And, of course, don't forget that it's easier on your wallet than getting takeout!
We have easy recipes for any diet: gluten-free, anti-inflammatory, dairy-free, vegan, and vegetarian. Sort through our recipes by dietary needs or nutrition benefits by clicking on the tags below each recipe name.