Upcoming Events
Community Acupuncture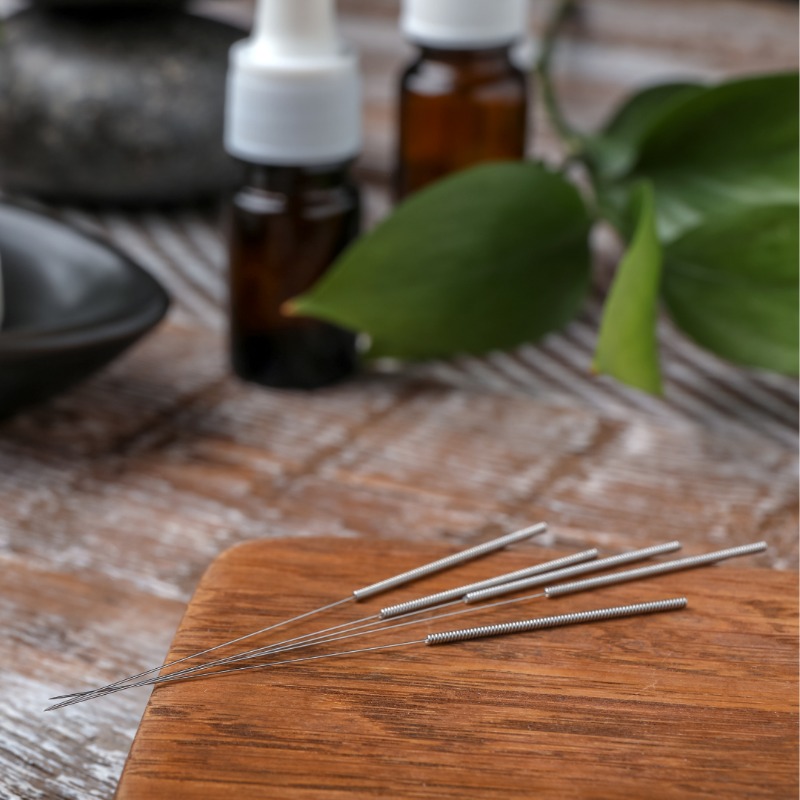 Acupuncture: An Alternative Modality
Dr. Sofie, will be offering 45-min acupuncture sessions to new and existing patients on Monday, October 26th, from 12-6pm. This 45-min session will include a 30-min acupuncture session with a FREE 15-min consult for the low price of $65 (regular $105).
Benefits of Acupuncture
Acupuncture can help address many health concerns whether they are physical or mental-emotional in nature. It can help reduce muscle and joint pain as well as help manage stress and anxiety.
Call or email  us to reserve your spot as availability is limited!
When: October 26th from 12-6pm
Fee: $65 per 45-minute session. This includes 30-minute acupuncture + a FREE 15-minute intake