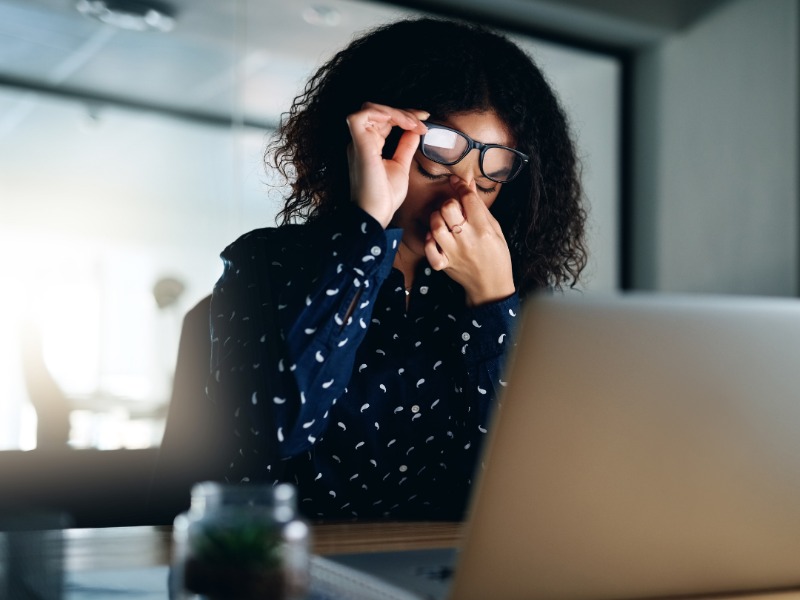 by Lyne Desforges
Registered Holistic Nutritionist & Culinary Nutrition Expert
Your Eyes in the Digital Age
With more and more people working from home or in virtual schooling, increased screen time seems inevitable. But how is that affecting the health of your eyes? Are your eyes tired at night? Are they burning and red? Are you constantly squinting when looking at your screen?
According to 2019 survey by Alcon Canada, Canadians report spending an average of 11 hours per day looking at screens. Another Alcon survey conducted in 2020 revealed that 80% of Americans are spending more time on their screens as a result of the pandemic. Of that number 50% are reporting their eyes feeling dry as a result of this increased screen time.
General Eye Health
First, make sure that you get checked by an optometrist if you are experiencing any serious issues with your eyes. You may need to update your eyeglass prescription or you may be suffering from another eye-related condition.
Second, if your eyes are itchy and red, it could be related to seasonal allergies. You may want to reduce your intake of histamine-rich foods and include certain botanicals in your diet. Consider trying out our 4-Week Low-Histamine Meal Plan & Guide (available in our online store) to help reduce your symptoms and support you during allergy season.
Computer Vision Syndrome
There are many direct and indirect consequences of spending too much time looking at screens. The term Computer Vision Syndrome is now used to encompass some of these symptoms, especially dry eyes and eye strain.
Adjust Your Surrounding
As the American Optometric Association points out, these symptoms may result from one or a combination of these factors:  poor lighting, glare on a digital screen, improper viewing distances, poor seating postures, and uncorrected vision problems.
It is practically impossible in this day and age to eliminate all screen time. However, there are a few tips we can provide to help you manage it better so that the effects on your eyes and your overall health may be mitigated.  However there is a lot you can do in terms of diet and lifestyle. Check out our other two blogs Eye Health -Part 2, Top 5 Nutrients for Healthy Eyes, and Eye Health – Part 3, Top 10 Lifestyle Tips for Health Eyes for more in-depth information.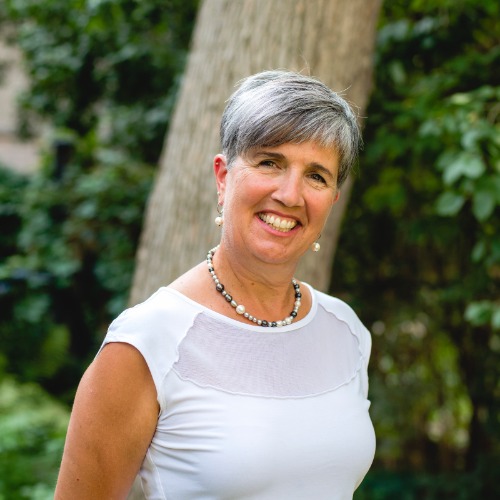 Educating, motivating and inspiring have always been important aspects of my professional journey. Through workshops, cooking classes, customized menus & recipe books, and online programs, I guide clients towards healthier food choices and eating habits.