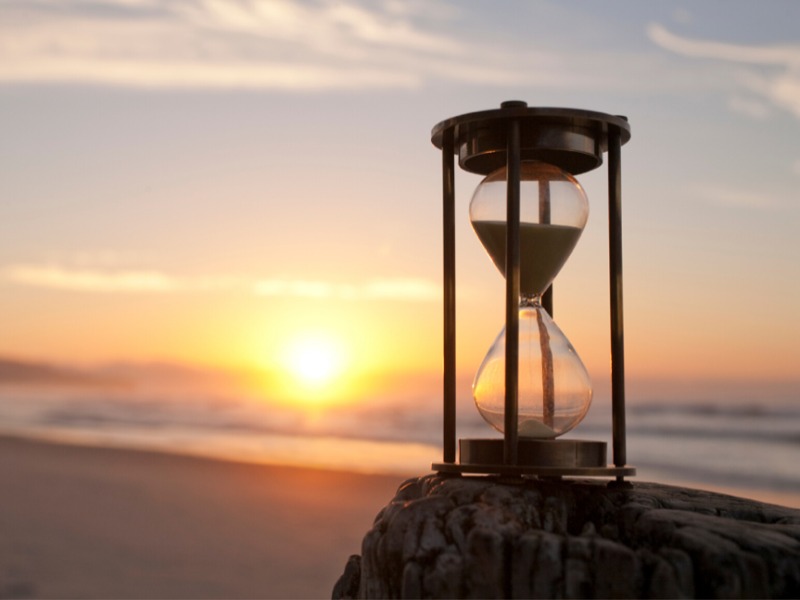 Written by Lyne Desforges, B.Ed., R.H.N.
"Time and health are two precious assets that we don't recognize and appreciate until they have been depleted." – Denis Waitley

More Time
With the COVID-19 pandemic bringing the world to a halt, it has been an interesting and uncharted journey for all of us. Health care workers, and many others providing essential services, have been working overtime to keep our basic needs met. However, for a large percentage of the population, we find ourselves in a completely unexpected scenario: confined to our homes with our immediate family. Whether we are now working from home, or have been temporarily laid off from work, we suddenly have more time on our hands. No more commuting to work, no more running around to our kid's activities or to our own workouts. No more juggling of mealtimes because of our busy schedules. All this extra time can be daunting for some, while others are embracing and seeing it for the precious gift it is. 
Let Go of Busyness
In our modern society, there is a perception that the busier you are, the better it is. You meet a friend, and they ask how you are doing, and the typical answer is: "I'm really busy". Why has this become a badge of honour? Why couldn't it be great to answer with, "I am not too busy and am enjoying my downtime." There is almost a guilty feeling of not having our time filled up with errands, activities and work. And the sad part is, we are training our kids to embrace this 'busyness' lifestyle, afraid that too much downtime is not a good thing.
"Time you enjoy wasting, was not wasted." – John Lennon

Life Balance
Well, the present situation has certainly turned things around, and we are now rediscovering how to lead a more balanced life with that extra time. Here are some of our favourites: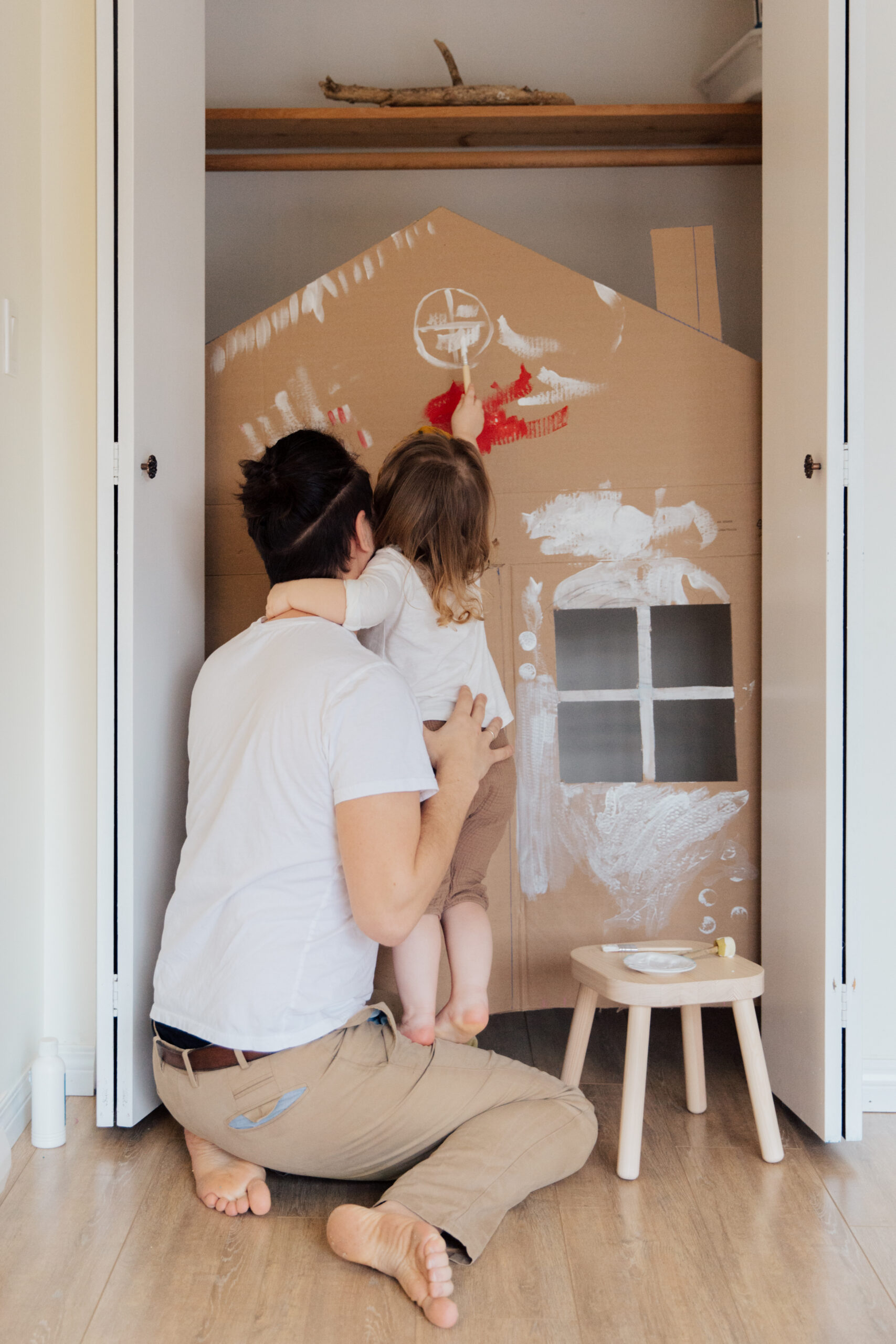 More quality time with family. Having time to actively listen to one another and enjoy each other's company.
More time to drink our morning coffee or tea.
More time to cook and eat nourishing meals, together at a table.
More time outside in fresh air (and the air is fresher with less cars on the road).
More time to play and be creative. Rediscovering the fun of board games and crafts.
More time to sleep and to adopt a better sleep routine. Ditching that alarm clock and resetting our circadian rhythm.
More time to meditate, reflect, or sit quietly.
More time to read fiction or non-fiction books or listen to podcasts.
More time to catch up with friends and extended family via technology.
More time to exercise and move our body.
More time to tackle that to-do list. Maybe it's decluttering, spring cleaning, or a small project.
More time to watch documentaries, webinars, or a great movie on Netflix.
Embrace The Gift of Time
We don't deny that the present situation can bring its load of worry, anxiety and fear. But we hope that it can also bring some unexpected joy and fun, as you embrace the gift of time and make the best of it.
"Time is free, but it's priceless. You can't own it, but you can use it. You can't keep it, but you can spend it. Once you've lost it, you can never get it back." – Regoslife.com