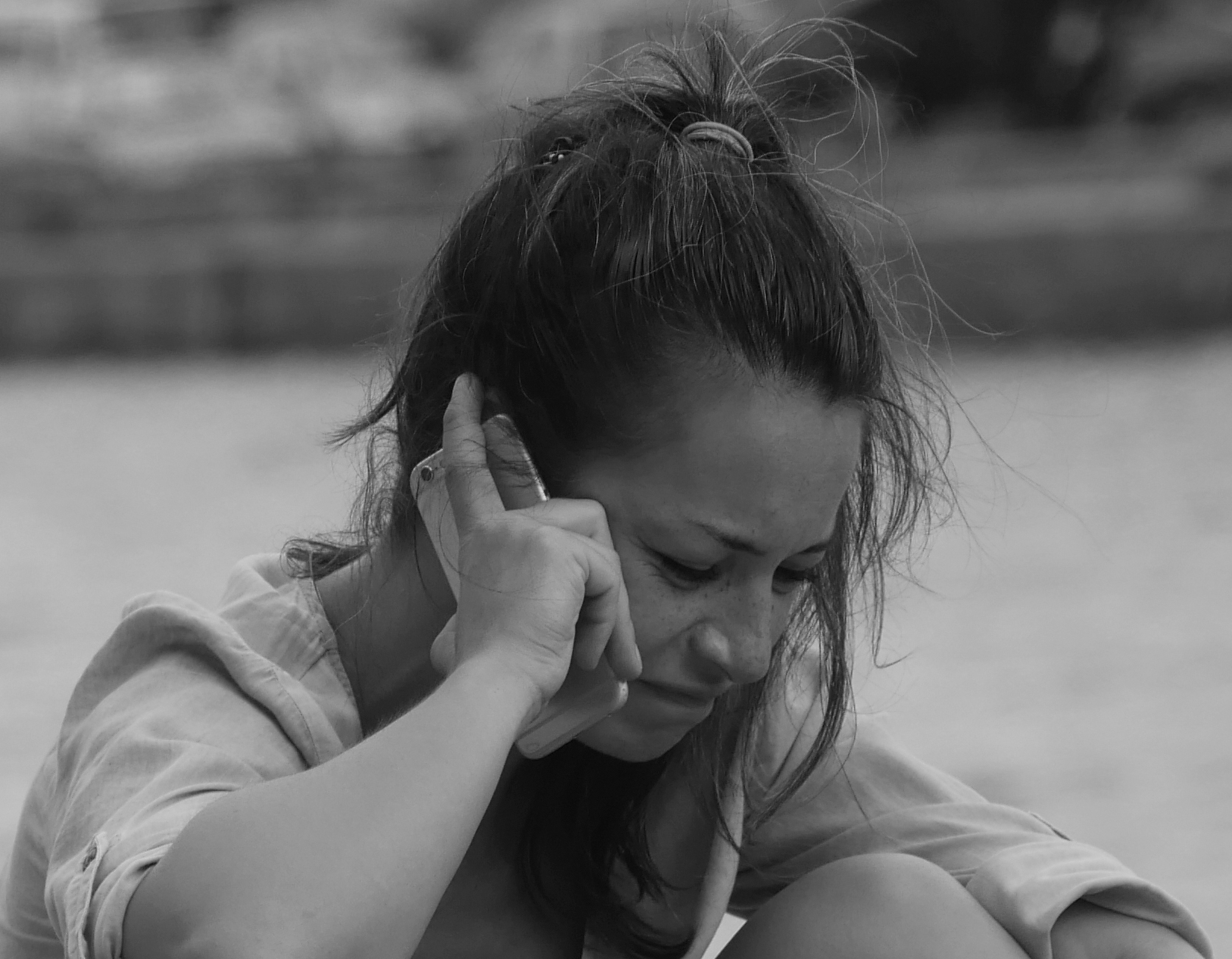 by Karen Omand,
Thanatologist (counselling that specializes in bereavement, loss and grief)
My Sudden Loss
When someone you love dies, it never gets easier. The attachment bond you had formed is suddenly fractured and you're in disbelief. I am a thanatologist and I have studied grief for years. I understand how grief can suck the life out of you.
This past summer, I experienced the sudden death of my dear beloved Aunt Peggy. My whole body experienced an immense shock and I was flooded with a wave of pain that swept through my whole body. When I received the news, I screamed out, "I am a grief counsellor and I know I am in complete shock because this is a sudden death".
Here I was telling myself why I was not able to accept the reality of her death because it was so sudden and unexpected. Grief is not conscious. We cannot tell ourselves to stop feeling the pain we are feeling. We can try but it will  manifest itself in other ways, either through physical, mental or emotional symptoms.
Understanding Sudden Death Grief
Sudden deaths are shocking, overwhelming, and confusing because we are left without a chance to say goodbye. Our death narratives (the death stories of how our loved ones died) are forever attached to the loved one, however sudden deaths are different. There is no saying goodbye, no forgiveness or a last conversation that allows the affirmations of our love. We can imagine many things and with sudden deaths we can only envision what their last moments were like. Did they suffer? Were they in pain? These stories can go on and on in our minds as we continue to process that this person is no longer here.
I often talked to people who experienced sudden deaths and it feels different than anticipatory deaths. The shock of the death can leave our heads spinning and confused as it tries to accept the reality of the loss. When a sudden death happens, we do not have our support systems in place. We are like fish out of water trying to navigate what just happened? We retrace the last conversations with that person and if they were argumentative, it can leave us with many questions, guilt and great sadness.
Sudden Death Realities During a Pandemic
My Aunt lived in Michigan so I knew there wasn't going to be a funeral, memorial or anything to honour a woman I loved and one who truly cared about me. This makes the grieving process harder because going to a funeral or any type of celebration of life does help the grievers understand the reality and acceptance of the death.
As a thanatologist, I know this is the first step to working through the grief process. I have studied this pandemic death phenomenon. Many are dying alone from COVID while others are not getting the health care they need resulting in complications and death.  I also know that with these types of deaths there is an inherent risk of getting derailed in your grief which can then lead to complicated grief.
Acceptance and Healing
So here I am experiencing first-hand how it is to love someone who dies suddenly in the time of COVID and there is not much I can do but accept or understand that this is where we are in the world right now. I have had to learn to grieve my Aunt Peggy's death differently. I found we must seek support and that can be difficult during Covid, but help is available. Talking to others, figuring out how to honour that person, self care and compassion are essential steps to healing.
I am a grief counselor who is grieving. I also know that somehow, over time, most of us are able to accept the situation and move on with life. However, there is never closure. Our love does not die. It just gets integrated into our lives.
If you need support to help you through a sudden-death loss, I am trained to help you with your grief. Feel free to contact me for a free 15-min chat. I understand what you are going through and I am here to help you on your grief journey.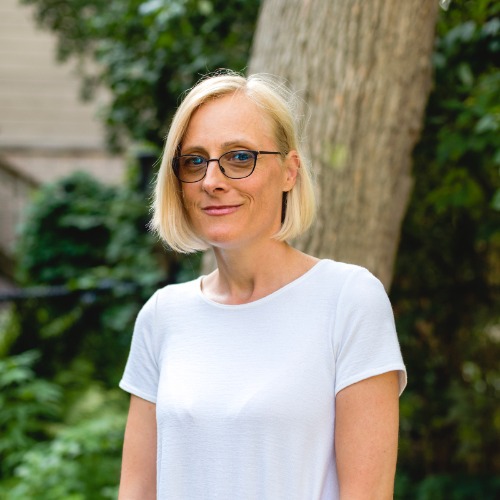 The losses in my life, both death and non-death, have led me to become a Thanatologist (Grief Counselor). I specialize in helping those who have lost loved ones, as well as, those who have experienced non-death losses such as, divorce, infertility, chronic illness, and job loss, to name a few.