5 Tips to Help You Stay on Track 
By Lyne Desforges, Registered Holistic Nutritionist & Culinary Nutrition Expert
Most people associate the holiday season with a 5-lb weight gain but it doesn't have to be. You can still enjoy the good food and the fun times. Practising a little mindfulness and gratitude will go a long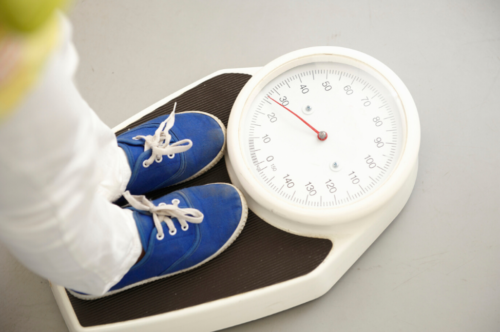 way in helping you stay on track.
Here are our 5 top tips for staying focused on your health and wellness goals.
Allow yourself one guilt-free day where you can indulge on great homemade foods! And lastly, practice gratitude every day. Being in a state of gratitude not only injects you with a sense of happiness and joy but it has many medical benefits as well. So, take a moment to be thankful for all the bounty that surrounds you…the bounty of food, good health and loved ones.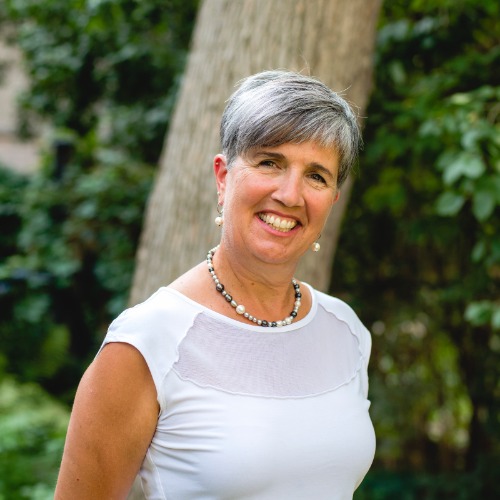 Educating, motivating and inspiring have always been important aspects of my professional journey. Through workshops, cooking classes, customized menus & recipe books, and online programs, I guide clients towards healthier food choices and eating habits.