Breathing 101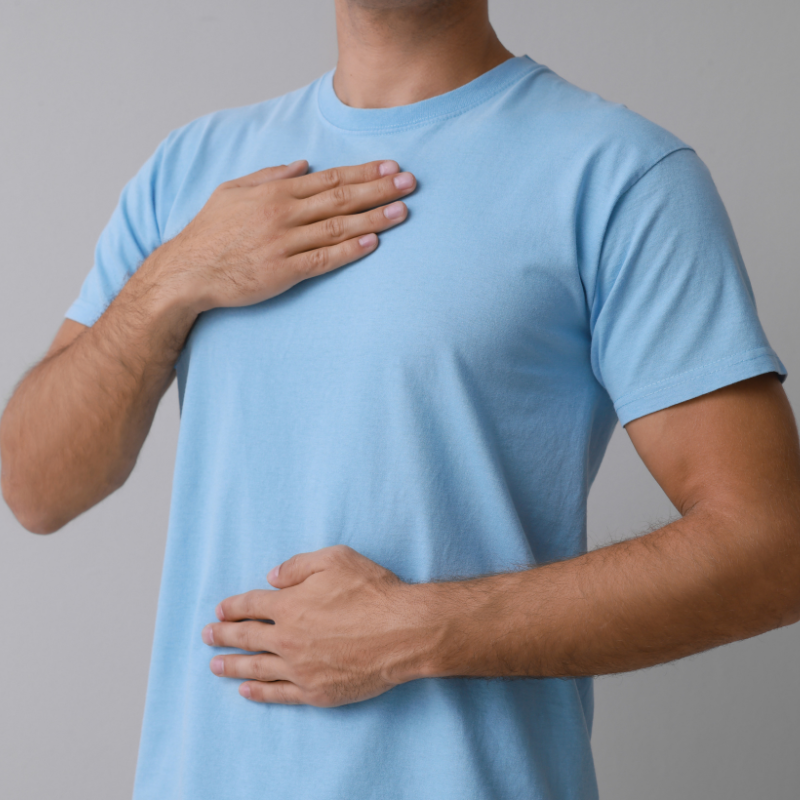 Group Breathwork
Are you working through stress or anxiety? Maybe looking to improve your performance or your self-awareness?
This 60-minute workshop will give you a fundamental understanding of the science of breathing.
Through breathwork practices, you can learn breathing habits to help in all areas of your life. Plus you'll be connected in community as you learn together from Functional Breathwork Coach Louise.
Tuesday, December 5th 7pm click here to save your spot (in-person).
Price: $30 + HST
Please Note:
All workshops are non-refundable
When: Tuesday, December 5th 7-8pm.
Fee: $30 per session.
Book in-person here.