Upcoming Workshops
The Learning Kitchen Workshops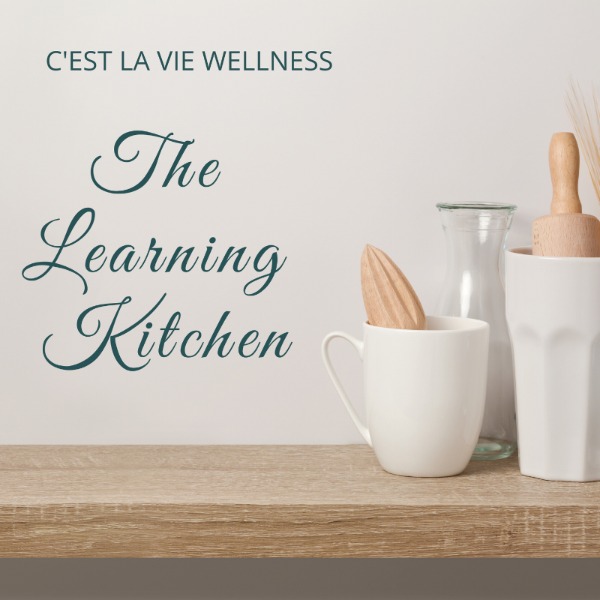 The Learning Kitchen Workshops are a series of demos designed to show, step-by-step, how easy it is to make some healthy nourishing food in your own kitchen. This fun and informal series of workshop will provide some information about each recipe and technique as well as encourage participants to try many of these new skills at home so they can make more meals from scratch for their family and their friends.
Workshops will be offered at various times and days throughout the year, and for various age groups (kids, teenagers, adults and seniors). Some of the possible themes include:
How to make non-dairy milk and delicious lattes
Superfood ingredients for a nutritious smoothie
Making maki rolls and fresh veggie rolls
How to your own sprouts and powerhouse salads
Making kimchi, the traditional Korean way
Non-alcoholic summer drinks that pack a punch
plus many more….
Each workshop includes some tasting and sampling, a light snack, deluxe tea, and handouts of the recipes or demo.
When: Postponed until further notice.
Fee: $20 per workshop (+ applicable fees & tax)
Space is limited to 15 per workshop.