Upcoming Events
Reflexology with Lucy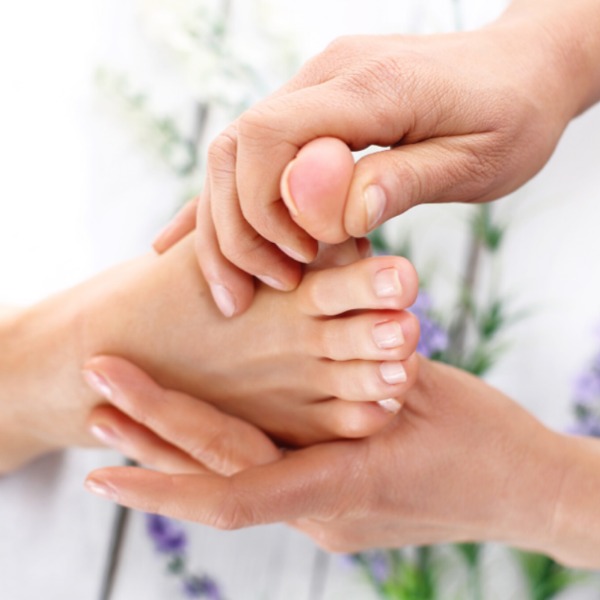 Reflexology is a complementary therapy that has been practiced for over 5,000 years.  It is based on the principle that different points, or reflexes, on the feet and hands correspond with specific areas of the body.  We believe that stimulating these points can help aid relaxation, improve your mood, release tension in your body, enhance sleep, and generally improve your sense of wellbeing.  Reflexology treats your whole body so has benefits for people with both chronic conditions and those in good health.  Reflexology is suitable for people of all ages – even babies and children.  It is one of the safest and least invasive complementary therapies available; it simply involves you removing your shoes and socks.
Reflexology is deeply relaxing and very enjoyable, but it also can help manage a host of health issues.  Your body has the ability to heal itself; following illness, stress, or injury it can be in a state of "imbalance" and vital systems can be blocked, preventing your body from functioning optimally. Reflexology can be used to release these blockages; restoring and maintaining your natural balance.
60 minute Signature Reflexology Treatment…… $79
45 minute Signature Reflexology Treatment…… $65
30 minute Express Reflexology Treatment……… $45
SPECIAL OFFER – NEW CLIENTS SAVE $10 ON THEIR FIRST TREATMENT!
When: Dates to be announced
Fee: $45 - $79 depending on the length of treatment
Email Lucy to book your appointment or phone her at 647-856-0003