Upcoming Events
Time to Reduce and Reuse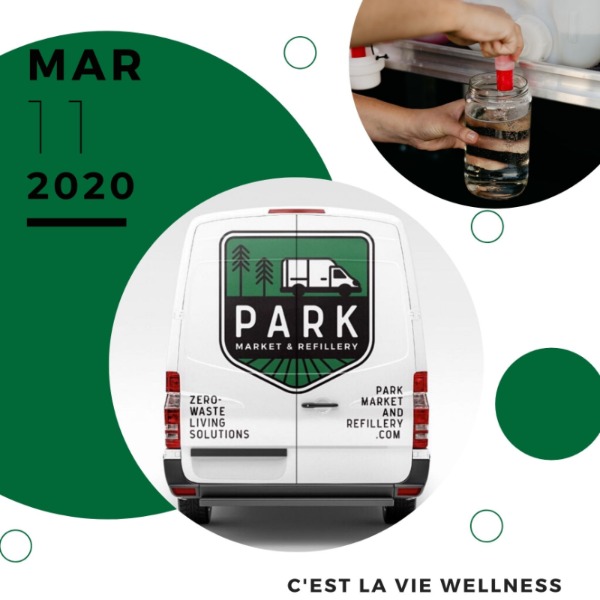 Bring your empty container and refill on all your home essentials and beauty care products. Erika, of Park Market and Refillery will be happy to assist you in choosing toxic-free cleaning products, shampoos, hand lotion, baby products, and so much more. For a full list of all their products, visit her website. Do your part for the environment by reducing waste and plastic use.
When: Date to be announced
Fee: Cost will vary according to the products you purchase
For a list of their products, click here. To arrange for personal refills email Erika.