Pop-Up with Park Market & Refillery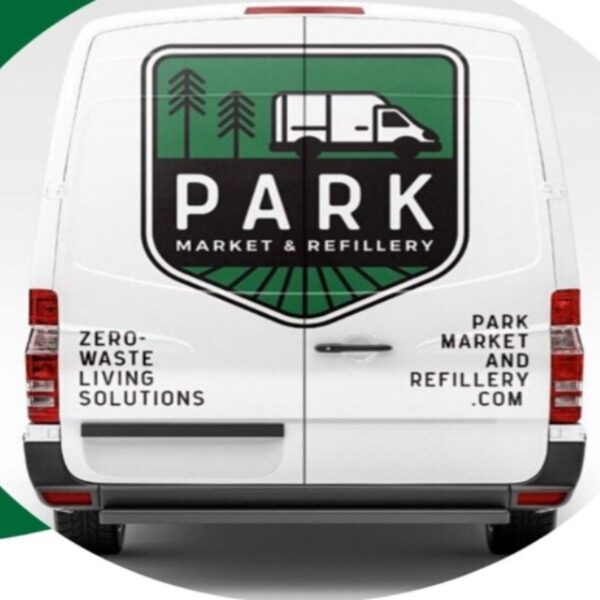 Erika, of Park Market & Refillery, is happy to announce that local pop-ups have resumed and she is planning a visit to our clinic with Parker (her van) on Wednesdays July 14th & August 11th, 2021, from 4:00 – 6:00 pm.
Park Market & Refillery is a mobile shop for consumers to purchase and refill on toxic-free cleaning products, personal care products, and home essentials. If you have any questions about any of her products, feel free to visit her website or to email her directly.
Be part of the zero-waste movement! Bring in your refillable containers and stock up on home essentials today!
In order to maintain health and safety, please observe the following guidelines:
wear a mask
social distance with other clients and van staff
bring clean, dry, and empty containers (no top-ups)
and be patient!
When: Wednesday July 14th & August 11th, 4pm to 6pm
Fee: Cost will vary according to the products you purchase
For a list of their products, click here. Parker the van will be in front of the clinic, at 88 Nelson St in Bronte. Don't forget your empty refillable containers.