Upcoming Events
Online Mindful Yoga with Sonja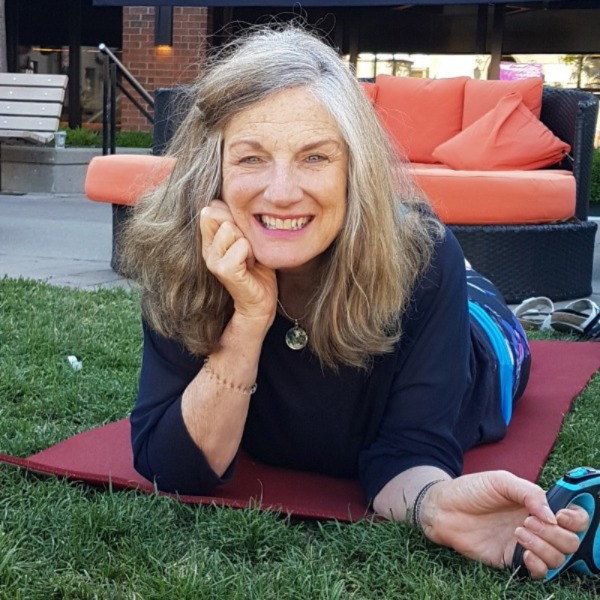 Summer Mindful Yoga with Sonja
Starting Monday July 6th, join Sonja as she continues to offer Mindful Yoga via Zoom. Unroll your mat in the comfort of your own home and join her for one of her many offerings. Her classes are open to all levels from complete beginners to experienced students.
The Summer Series runs for 8 weeks (Monday July 6th to Friday August 28th). Class times will be 50 minutes unless specified.
New zoom links for the Summer Series of Mindful Yoga with Sonja will be sent to all registrants before the start of the summer session. Please register by emailing Sonja before July 6th.
Weekly Schedule and Links 
Stretch & Strength YOGA sessions on your mat 
MONDAY
• Monday at 7:00am (New)
• Monday at 12:00 noon
WEDNESDAY
• Wednesday at 8:00am
THURSDAY
• Thursday at 8:00am (NEW Time)
FRIDAY
• Friday at 12:00pm noon
SUNDAY
• Sunday at 9:00pm – Yoga Nidra (NEW Class)

Chair YOGA sessions
MONDAY
• Monday at 10am – 60 minutes
WEDNESDAY
• Wednesday at 10am – 45 minutes
THURSDAY
• Thursday at 9am – 45 minutes
FRIDAY
• Friday at 10am – 60 minutes
Payment
Option 1: 8 week unlimited for $150.00 (if you practice 2+ times a week this is the best option for you)
Option 2: 8 sessions for $75.00. (Practice once a week)
Option 3: 5 sessions for $60.00 (I want to practice but I am not sure how many times a week)


When: Weekly schedule posted above
Fee: Prices vary between $60 to $150 depending on option chosen.
Email Sonja for more option or to register.