Upcoming Events
Meditation Series with Helen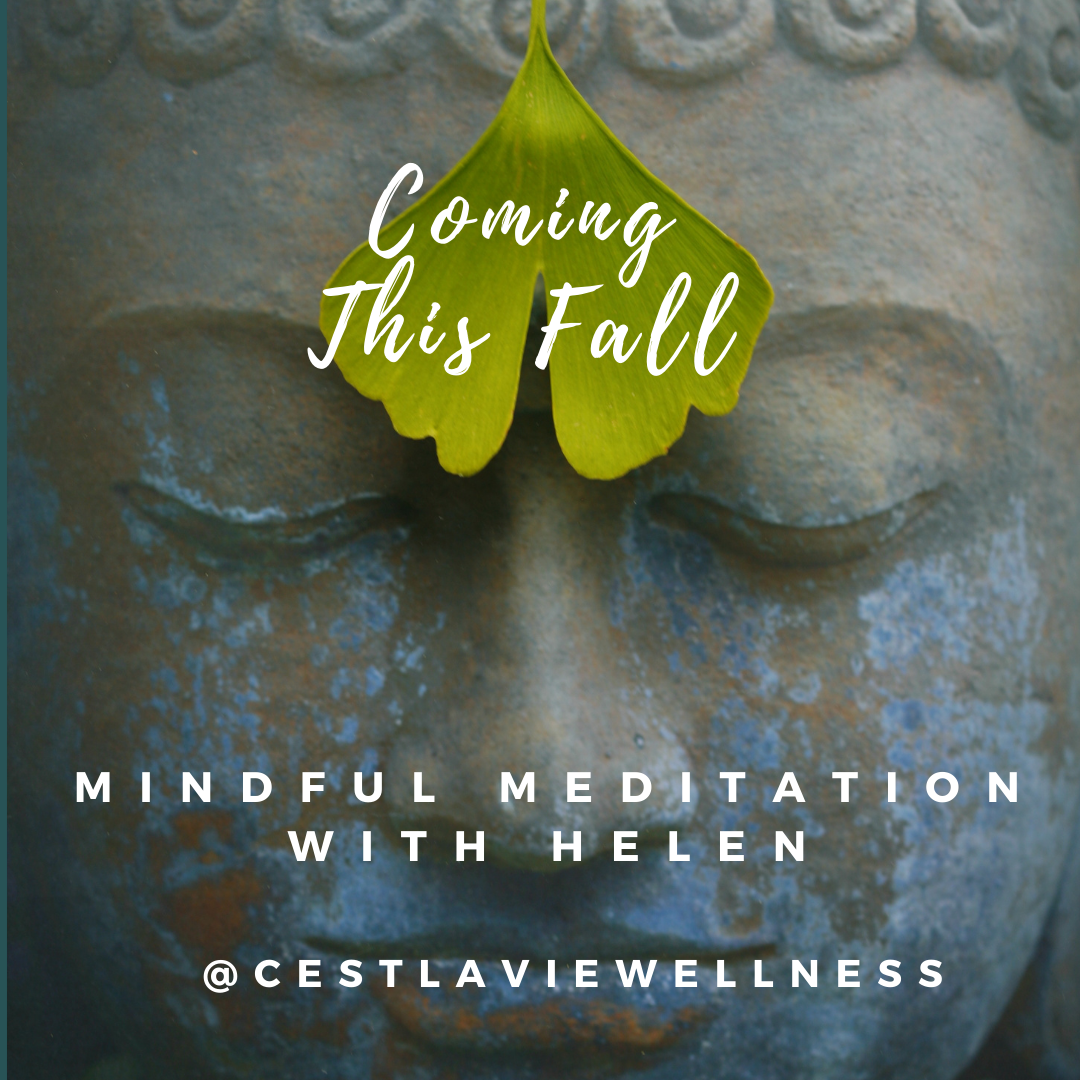 Helen will be back in the fall to offer another series of virtual Wednesday evening meditations via Zoom.
In the meantime, feel free to follow one of our free 10-minute guided meditations. You can also learn more about the myths and benefits of a regular mediation practice here.
Don't forget to sign up for our newsletter so you don't miss the fall meditation registration.
When: Coming this fall. Dates to be announced.
Fee: To be announced.
For more information, email Helen.