Life Vision Workshop with Liz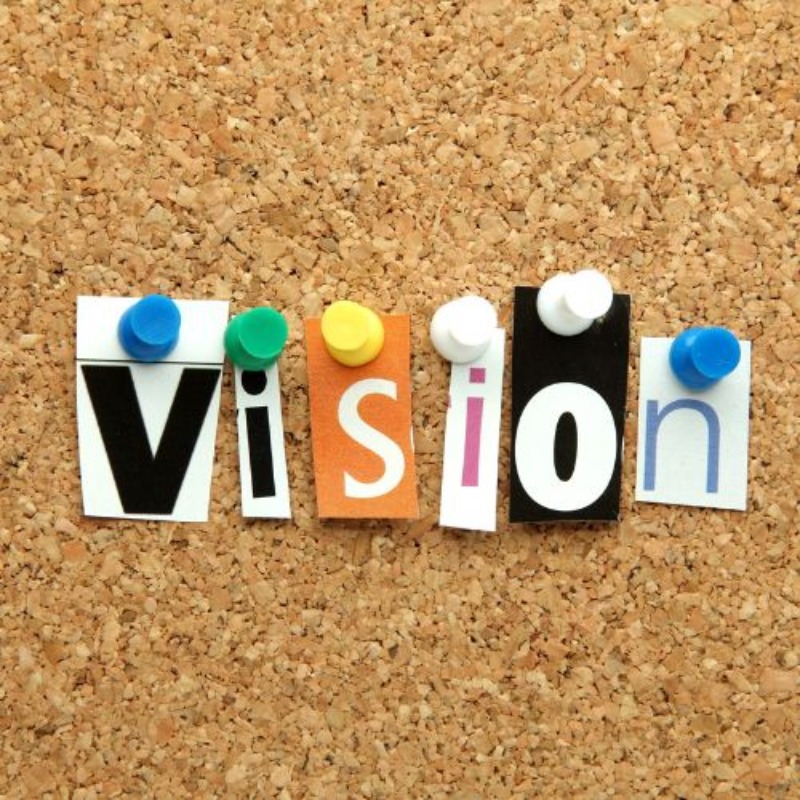 Join Liz on Saturday November 12th for a transformative workshop that nourishes mind, body and spirit! This life-vision workshop is for anyone needing time to connect inwards and create a vision aligned to their heart's truest desires. We'll do a deep dive to get clarity on your life vision in the following areas:
💼 Career, Business, Purpose & Passion
🥰 Emotional Life
💖 Relationship with self
You will walk away from the workshop with a vision for each of these areas and a strong "why" which identifies why you would like to achieve this life vision. In addition to that we will have a look at your beliefs in each area to identify limiting and empowering beliefs and lastly we will create a process that will move you towards your life vision so that you have clarity on the steps that need to be taken to reach your goals and ultimately your life vision.
Spaces limited to only 5 participants so register early to avoid missing out.
When: Saturday, November 12th, 9:30am - 1:30pm
Fee: $199
Book directly here or email Liz for more info.