Upcoming Events
Bubble Yoga with Sonja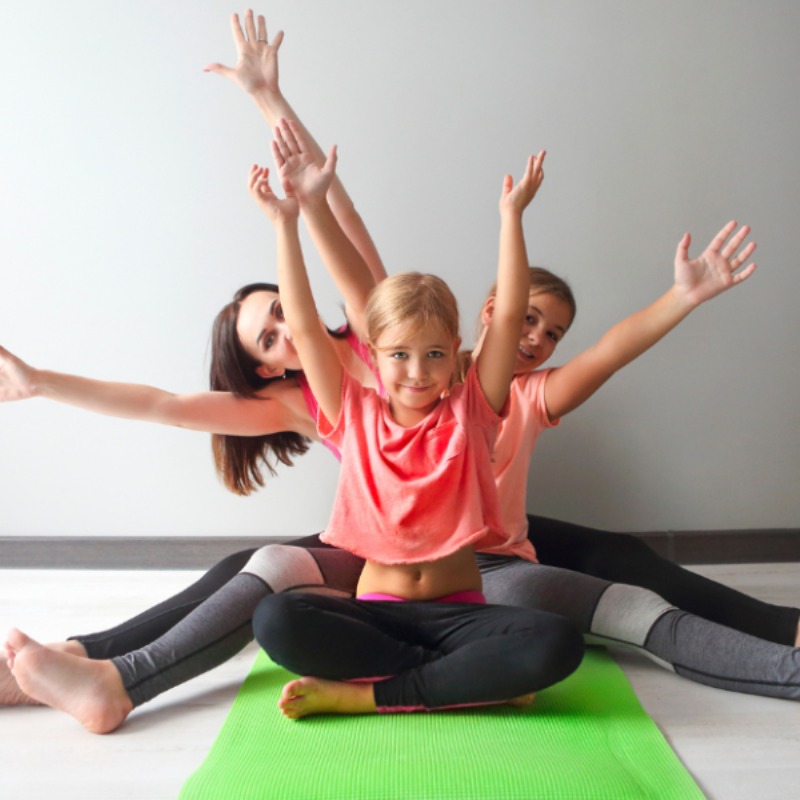 Bubble Yoga with Sonja
Looking for something new to do?
How about Bubble Yoga? It's actually a thing! Done with your FAMILY or your inner bubble.
Fun on your mats, laughing, stretching, working in partners, testing your balance, your inner strength and opening your heart.
Sonja, our yoga instructor will be offering Bubble Yoga sessions to those interested.
Strict COVID-19 protocols will be observed to ensure the health and safety of everyone. Inner bubble groups will be limited to a maximum of 4 people.
Price for a one-hour session is $99.00 + tax and will be offered on Fridays at either 5pm or 6pm. Email us for more info or to schedule your session.
No yoga experience needed.
When: Fridays at 5pm or 6pm
Fee: $99 per session. Limited to a maximum of 4 participants.
Email us for more information or Book directly online.