Upcoming Events
Be Healthy Challenge – Back to Basics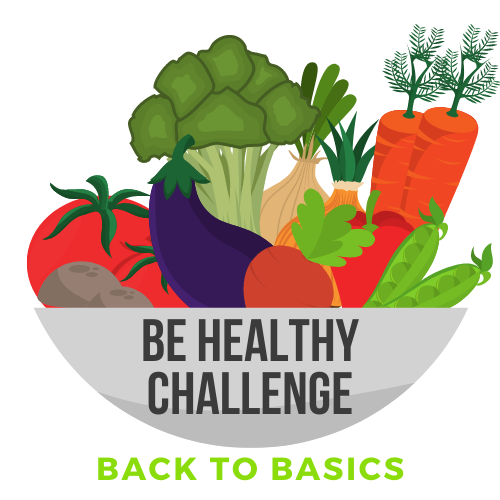 There's No Better Time Than The Present
Are you ready to take the Be Healthy Challenge?
Do you feel overwhelmed with all the health information out there?
Do you need a little guidance on what you need to do to be a healthier version of yourself?
If you answered yes, then it's time to get Back To The Basics
Lyne is excited and honoured to have been chosen as one of two moderators for the FREE Be Healthy Challenge initiated by ReKnew nutrition and education.
This 6-week challenge starts March 16th with a whole team of Canadian nutrition professionals providing daily tips on small changes you can make in your diet and lifestyle to feel better physically, mentally, and emotionally.
Included in the Be Healthy Challenge is access to a private Facebook group, where we will be posting daily about a specific health-related topic on one (or all) of the 4 pillars of health:
✨ nutrition
✨ movement
✨ sleep
✨ mental health
This is where you can ask questions directly to one of our nutrition professionals, and enjoy sharing and hearing the progress of others, just like yourself.
You will also receive regular emails as part of the program.
And every day, you will be given a challenge. So be ready to make some small changes in your life.
Are your ready to join us? Click here for more information or to register.
And please spread the word in your own community. Our goal is to reach as many people as possible. That's why this challenge is FREE! We want to help everyone feel better physically, mentally, and emotionally….and we all know how much we need that now more than ever.
When: Starts March 16th.
Fee: FREE
Register directly at this link. Feel free to email us for more information.