Written by Helen Kwon
Registered Holistic Nutritionist
Reiki Master
Spiritual Life Coach
20 years ago, my health hit an all-time low. My diet consisted of sugar, empty carbs and processed foods. My daily morning ritual included coffee with triple sugar, my way of getting the day off to a great start! Consuming all that sugar put me in a temporary state of euphoria and the more I consumed, the more I wanted! I was 25 lb. heavier, my immune system was a mess, I had painful cold sores erupting around my mouth and I suffered from debilitating migraines. My gut was constantly bloated, I experienced one yeast infection after another and my energy level was non-existent. What ensued, was years of anxiety and depression wondering 'what in the world was wrong with me?'. After countless visits to doctors and specialists, many rounds of antibiotics and numerous tests, there was no definitive diagnosis. My family doctor finally told me that it was 'all in my head' and prescribed anti-anxiety meds. Deep down, I knew there had to be a better way. Meds were not the solution for me.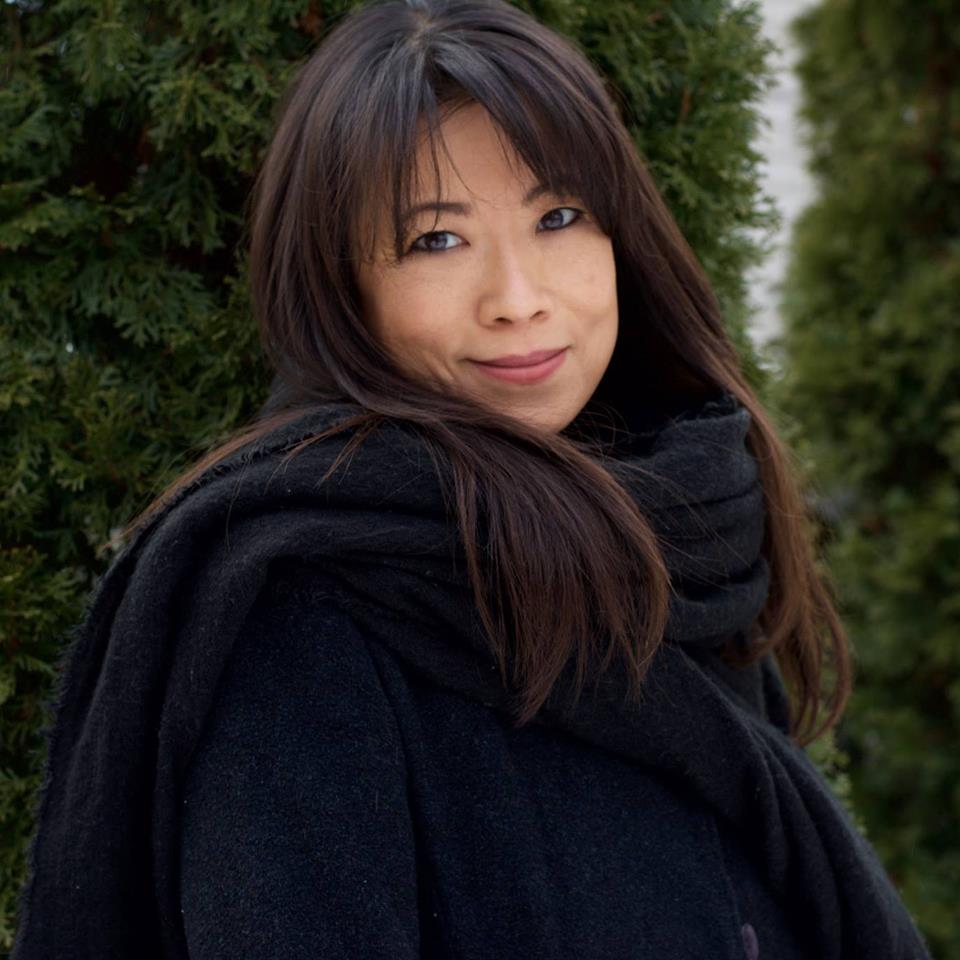 One fateful day at the library, I came across a book titled 'Candida' by Luc De Schepper. To this day, I have no explanation why I was drawn to this title but I couldn't put the book down and it changed my life and liberated me from ill-health and my constant sugar cravings. I had finally put a name to the collective symptoms that had plagued me for years. I HAD CANDIDIASIS! My high SUGAR consumption was a major contributor to all my symptoms and was in fact feeding the Candida, allowing it to proliferate! What is Candidiasis? It's a fungal infection caused by an overgrowth of yeast, commonly known as Candida. And my constant use of antibiotics had only made matters worse.
I was relieved to find out that there was hope. I started to experiment with low sugar/carb diets and then cut sugar out completely. I started to feel better physically, mentally and emotionally. Fast forward 20 years and I have never been in better health and long gone are the days of constant sugar cravings. As a former Sugar Addict, I know that the road to experiencing great health is far from easy but it is possible to achieve. If I can do it, anyone can!
I invite you to take the first steps to better health by joining our Sugarless in the Kitchen program – A 14-Day Commitment to Better Health. Your future self will thank you!