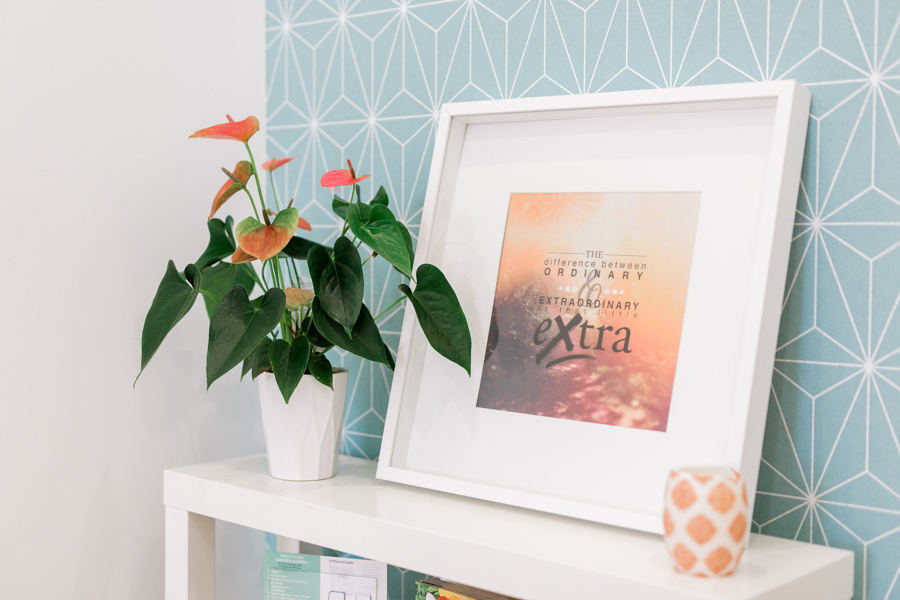 Our Approach
We strive to motivate our clients to adopt holistic and natural strategies that will support them in every day challenges. Our vision is to assess our client's individual needs while guiding them towards a healthier and more balanced lifestyle.
Our Story
Health and fitness have always been core values in our family. It only seemed natural to develop a family business with a focus on overall wellbeing whether physical, spiritual or mental. We hope to share our passion and knowledge with you!
Meet Our Team
Get to know our team a little better by reading our professional experience and background below. As always, feel free to contact us for any additional information.
We love to work as a team and offer a series of programs, workshops and talks on various topics relating to health and wellness:
Stress Busters!  How to manage stress and live a balanced life
Digestion Bliss 101: Key ways to improve your digestion.
The Blood-Sugar Roller Coaster: Simple ways to keep your blood sugar balanced.
The 4 pillars of health: sleep, nutrition, exercise and attitude
We are always open to new challenges and will adjust our workshops to suit your needs.
Lyne Desforges, R.H.N.
Registered Holistic Nutritionist, N 820116
Educating, motivating and teaching have always been important aspects of my professional journey from High School Teacher  to Library Technician and now as a Holistic Nutritionist. Those 25 years experience in the education system combined with my certification from the Canadian School of Natural Nutrition (CSNN), the Academy of Culinary Nutrition (ACN) and as a Functional Nutrition Coach have allowed me to pair my passion with key education strategies to empower my clients in making healthier choices.  My passion lies with preventative nutrition and achieving balance whether dealing with digestion issues, blood-sugar and hormonal imbalances, and stress.
Please visit my LinkedIn profile for more information about my ongoing education and professional experiences.
Danika Desforges-Bell, M.Sc. Ps.ed.
Mental Health Counsellor, OACCPP 4913-G
Behaviour Consultation and Intervention
While completing my undergrad and Masters degree in Psycho-education at Université de Montréal, I had the chance to do internships in various settings: in a Community Center for adults dealing with psychiatric diagnoses (schizophrenia, mood disorders), in a hospital working with children in Child Psychiatry, and in an elementary school implementing Bullying Prevention programs.  Back in Toronto,  I had the chance to combine my psycho-educational and cognitive-behavioural practices to new therapeutic strategies, such as talk-therapy and Mindfulness, due to my current work with Morneau Shepell's EAP crisis line and single-session therapeutic support. I look forward to supporting children, parents and individuals by providing them with concrete tools and strategies to cope with their personal challenges.
Please visit my Psychology Today profile: Click here !
Dr. Sofie Desforges-Bell, ND
After completing my Bio-Psych undergrad at Laurier University, I was compelled to learn more about integrating science and medicine while focusing on holistic and natural modalities. I continued to deepen my knowledge within the Naturopathic Medical world by attending the Canadian College of Naturopathic Medicine (CCNM) in North York, Toronto. I completed my medical degree in Spring 2018 and look forward to treating my patients with care and compassion.
Please visit my LinkedIn profile regarding my ongoing professional development and experience: Click here !