Our Approach
We strive to motivate our clients to adopt holistic and natural strategies that will support them in every day challenges. Our mission is to assess our patient or client's individual needs while guiding them towards a healthier and more balanced lifestyle.
Our Story
Health and fitness have always been core values in our family. It only seemed natural to develop a family business with a focus on overall wellbeing whether physical, spiritual or mental. We hope to share our passion and knowledge with you!
Meet Our Team
Get to know our team a little better by reading our professional experience and background below. As always, feel free to contact us for any additional information.
We love to work as a team and offer a series of programs, workshops and talks on various topics relating to health and wellness. We have worked with fitness groups, with corporate wellness and in schools.
Some popular topics that we have offered in the past:

Digestion 101: Why You Burp, Bloat and Fart?
Sleep 101: Why do I Keep Waking Up at 2am?
Movement 101: What to Eat For Maximum Energy?
Brain Health 101: Where Are My Keys?
The 4 pillars of health:  practical tips on how to improve sleep, nutrition, exercise and mental health.
Sugarless in the Kitchen: How to Avoid the Mid-Afternoon Slump.
What the Heck Should I Eat: Which Diet is the Best One for Me?

We can tailor workshops to the age, size and general needs of any organization.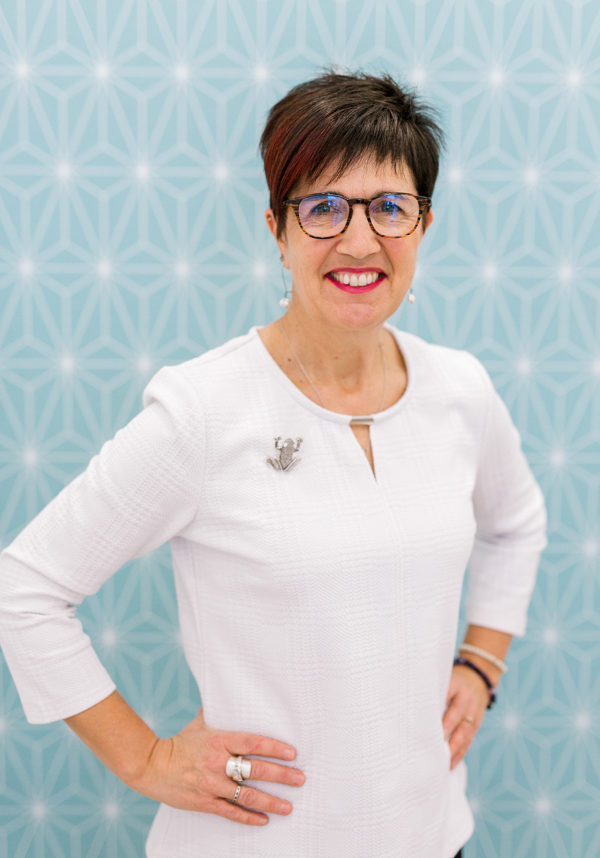 Lyne Desforges, RHN, CNE, FNC
Registered Holistic Nutritionist, N 820116
Culinary Nutrition Expert
Functional Nutrition Coach
Educating, motivating and teaching have always been important aspects of my professional journey from High School Teacher  to Library Technician and now as a Holistic Nutritionist. Those 25 years experience in the education system combined with my certification from the Canadian School of Natural Nutrition (CSNN), the Academy of Culinary Nutrition (ACN) and as a Functional Nutrition Coach have allowed me to pair my passion with key education strategies to empower my clients in making healthier choices.  Through workshops, cooking classes, and online programs, I am able to guide clients towards healthier food choices and eating habits.

Please visit my LinkedIn profile for more information about my ongoing education and professional experiences.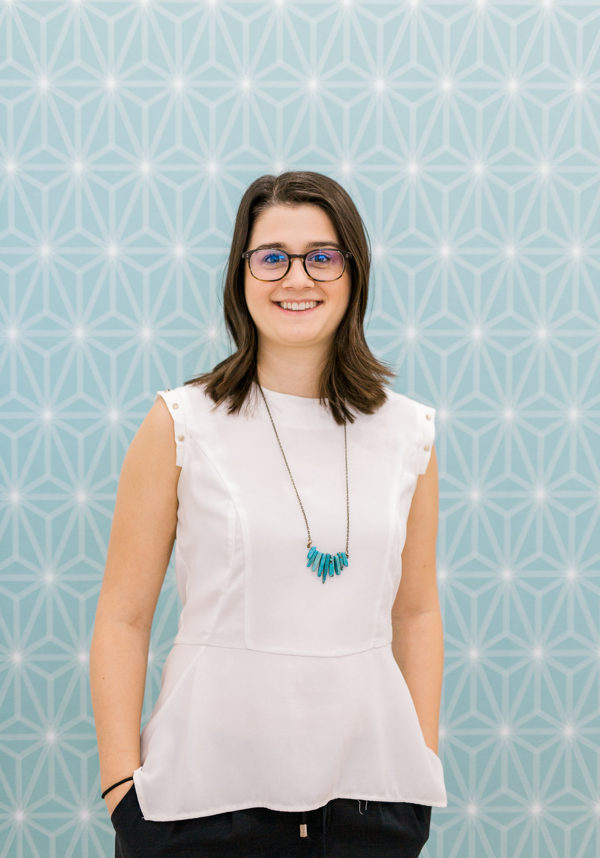 Dr. Sofie Desforges-Bell, ND
Naturopathic Doctor
After graduating from Wilfrid Laurier University in 2013 with a BSc in Biology & Psychology, I wanted to put my scientific knowledge and passion into practice. I furthered my studies and graduated with a Doctor of Naturopathy degree from the Canadian College of Naturopathic Medicine in the spring of 2018. 
I was drawn to naturopathic medicine as it allows me to explore the root cause of disease in a holistic manner. It offers natural treatment modalities that address mind, body, and spirit. Naturopathic medicine incorporates evidence-based research, which satisfies my inquisitive mind, while complementing it with traditional modalities that explore the more energetic levels of healing. I support patients by developing individualized treatment plans that address diet and lifestyle in order to achieve optimal health. 
I strongly encourage my patients to be their best health advocate. As a Naturopathic Doctor, I am there to guide, educate, and empower my patients along their journey to find balance in their everyday lives.
Please visit my LinkedIn profile regarding my ongoing professional development and experience: Click here !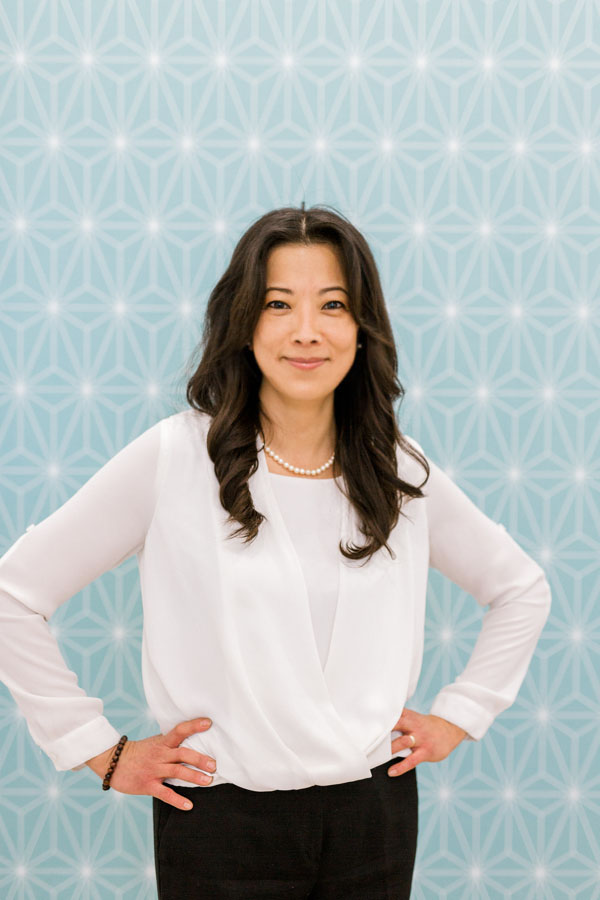 Helen Kwon, R.H.N., CFNC, RP
Registered Holistic Nutritionist
Certified Functional Nutrition Coach
Reiki Master
As a Holistic Practitioner, I use my intuition as a way of connecting with my clients on a deeper level. Through my own journey of healing and awakening to my true purpose, I discovered my gift as an intuitive energy healer. I am certified as a Reiki Practitioner, a Registered Holistic Nutritionist from the Canadian School of Natural Nutrition (CSNN) and I also hold a certification as a Functional Nutritionist. The journey of healing takes place on many different levels and I support you throughout your journey by aligning your physical well-being through nutrition and lifestyle changes and your emotional and spiritual well-being with the healing energy of Reiki. Reiki, an ancient Japanese healing modality, works to clear any energy blockages on an emotional, spiritual and physical plane that may be holding you back from realizing your true potential. Lasting transformation only begins when you release your fear and own limitations and start peeling the layers to get to the root cause of your health challenges.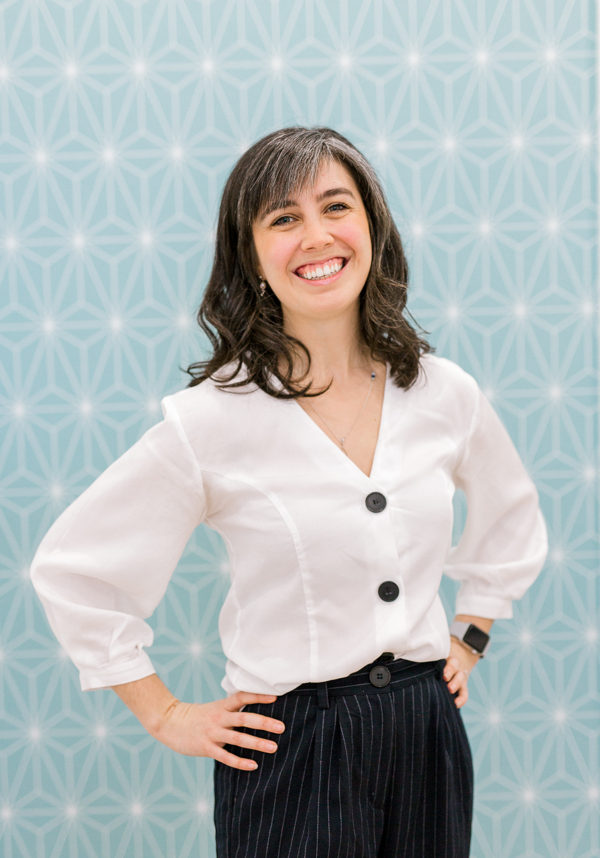 Danika Desforges-Bell, MSc. Ps.ed.
Mental Health Counsellor, OAMHP 4913-G
Behaviour Consultation and Intervention

While completing my undergrad and Masters degree in Psychoeducation at Université de Montréal, I had the chance to do internships in various settings: in a Community Center for adults dealing with psychiatric diagnoses (schizophrenia, mood disorders), in a hospital working with children in Child Psychiatry, and in an elementary school implementing Bullying Prevention programs.
Back in Toronto, I had the chance to combine my psychoeducational and cognitive-behavioural practices to new therapeutic strategies, such as talk-therapy, solution-focused therapy and mindfulness, due to my work with Morneau Shepell's EAP crisis line and single-session therapeutic support. During my time there, I was also able to provide short & long-term support through an online CBT-inspired platform which helped me shape my therapeutic style for my ongoing work at C'est La Vie Wellness.
Currently, I work with French school board CSCMonAvenir* as their Clinical Manager of Behavioural Interventions. I provide guidance and clinical supervision to 10 behavioural consultants which has helped me develop key active listening and coaching skills that are easily transferrable to my therapeutic approach. Also, my previous experience as a behavioural consultant itself, before this managerial role, allowed me to develop key realistic & useful strategies/interventions (i.e. CPS) with  children, school staff and parents which I can now apply in private practice at CLV.

What I look forward to doing most at CLV is doing just that: supporting children, parents and individuals by providing them with concrete tools and strategies to cope with their personal challenges with the help of various therapeutic styles & inspirations: CBT, DBT, Mindfulness, SFT, psychoeducational, etc. Feel free to contact me directly to schedule a free initial phone consult or by visiting my Psychology Today profile.
*Due to a conflict of interest, I am unable to provide individual or family counselling to children currently attending any school within the CSCMonAvenir schoolboard.
Resources